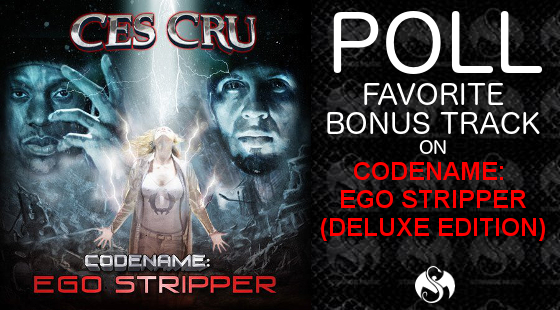 When your bonus tracks are as good as any of the album tracks…that's a good thing. Example? Codename: Ego Stripper.
For all of you that ordered Codename: Ego Stripper on iTunes you were in for a special treat because it came with THREE dope bonus tracks that might make you wonder: "How did this not make the album?"
Now we want to know which one of them was your favorite. Is it the dual hustle-narrative of "Gutter Race"? How about the solo tracks? Ubiquitous's "Catch Vibes" is that party anthem you're wondering why the club isn't playing already and Godemis's dark and brooding "Passenger" is a dark trip into the mind of a Deevil.
All three songs offer an incredible listening experience, but which one is your favorite?
VOTE!


CLICK

HERE

TO PURCHASE
CODENAME: EGO STRIPPER ON iTUNES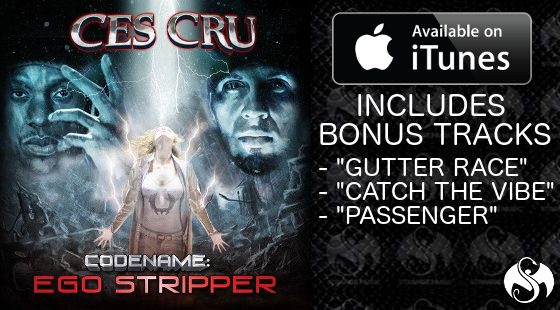 Which one did you choose? But why?
Leave your thoughts in the comments section below!