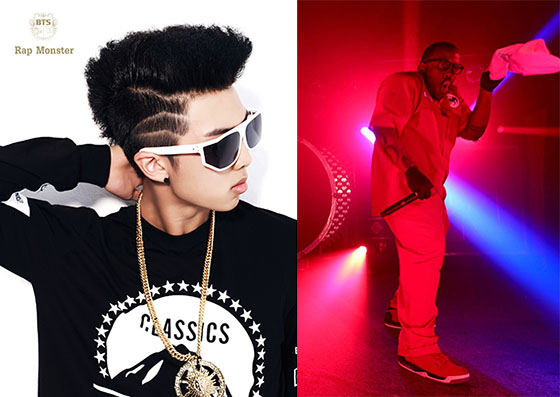 The collaboration that the world has been waiting for is finally upon us with Rap Monster (of BTS) and Krizz Kaliko together for "Rush"!
What started as an act of homage from South Korea's boy band The Bangtan Boys has turned into a full-blown collaborative effort in the song "Rush". Krizz Kaliko lends an amazing chorus and verse to the track from The Bangtan Boys's Rap Monster for his debut mixtape. The result is a dizzying track where East meets West.
LISTEN
CLICK HERE TO PURCHASE
TICKETS & VIP PACKAGES FOR
TECH N9NE'S SPECIAL EFFECTS TOUR!