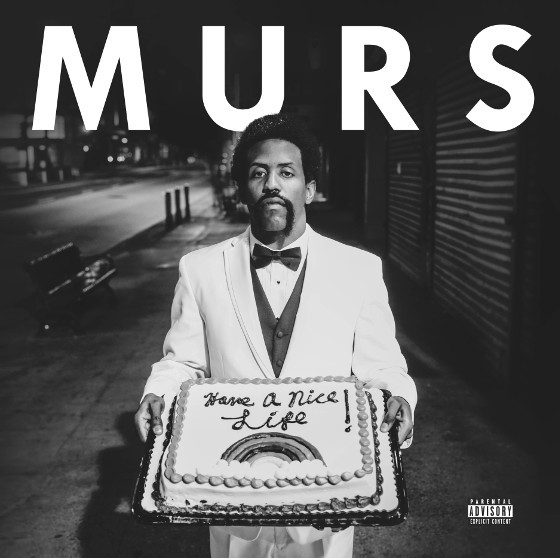 MURS drops the huge anthem "No More Control" from the upcoming album Have A Nice Life.
Featuring production from Grammy-nominated producer Jesse Shatkin, MURS rhymes about our ever-changing world over a huge, bombastic soundscape. Aided with a soaring chorus from electronic artist Amanda Warner, "No More Control" is an amazing song for our times, a rare combination of music and meaning that should resonate with everybody.
LISTEN
What do you think of the song?
Leave your thoughts in the comments section below.
CLICK HERE TO PRE-ORDER
HAVE A NICE LIFE