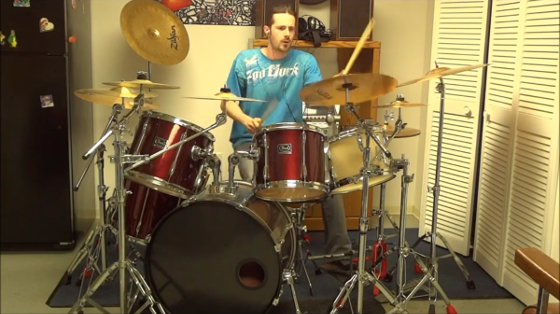 Technicians, your fan videos and photos do not go unnoticed!
Have you guys checked out this INSANE drum cover of "Imma Tell"? Mike Polikowsky kills it in his rendition of the hit from Absolute Power. Check it out as he tears it up to a Tech N9ne classic.
WATCH:
Have you heard/seen any other crazy covers of Tech N9ne/Strange Music songs?
Leave us a comment below.
CLICK HERE TO PRE-ORDER SPECIAL EFFECTS