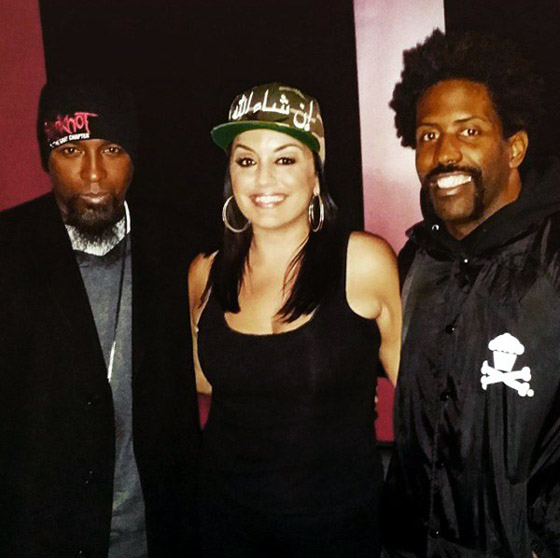 DASH Radio is in the house with this hilarious interview from Boss Lady with Tech N9ne and MURS.
On her show International Affair (on DASH's station The Cut), she sat down with Tech and MURS to talk about a variety of topics in one of the more hilarious interviews that either emcee has ever participated in.
Subjects included but were not limited to
Independent power in the music business
Who's more of the ladies man: Tech or MURS?
Teeth licking…(?)
AND MORE!
WATCH
CLICK HERE FOR TICKETS AND VIP PACKAGES