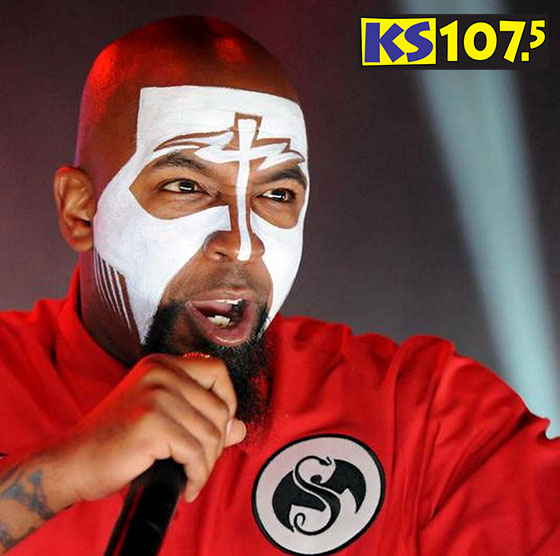 Tech N9ne put it down on Denver's KS1075, following the announcement of him headlining Summer Jam on Friday, June 12th.
Even though The Special Effects Tour begins tomorrow, Tech has a full schedule ahead of him. Today, he's making news by headlining Summer Jam in Denver, CO. He had the opportunity to talk about this, along with many other topics, with the KS1075 Morning Show.
He chats with them about his progress over the years, talking about how he's grown from other venues in Denver (or, as he calls it, his "second home") throughout the years and reaching this milestone in his career.
"It shows I'm still on the incline, man, and still going UP, dude. It's so wonderful."
The excitement goes beyond headlining Summer Jam, as he continues to made his well-deserved mark in Colorado. He continues to talk about touring, coming up with "Hood Go Crazy", and more.
With The Special Effects Tour and the album release, among many other crazy events coming up, 2015 is shaping up to be Tech N9ne's year.
LISTEN TO THE FULL INTERVIEW HERE:

CLICK HERE FOR MORE INFORMATION
ON DENVER'S SUMMERJAM 2015