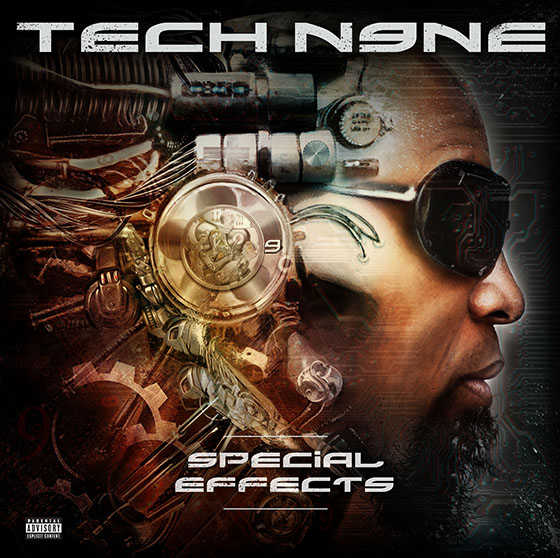 You've waited for years for this to happen…well here it is!
Tech N9ne presents "Speedom (WWC2)" featuring Eminem and Krizz Kaliko from Special Effects.
What more can we say? This is history in the making, as Tech N9ne and Eminem finally team up to deliver one of the most intricate displays of emceeing to ever be captured on wax. Krizz Kaliko puts on his own clinic as well, and what we have left is the perfect finale to the Choppers series.
LISTEN
What did you think of the track?
Who had your favorite verse?
Was it worth the wait?
Leave your thoughts in the comments section below!
CLICK HERE TO PRE-ORDER SPECIAL EFFECTS