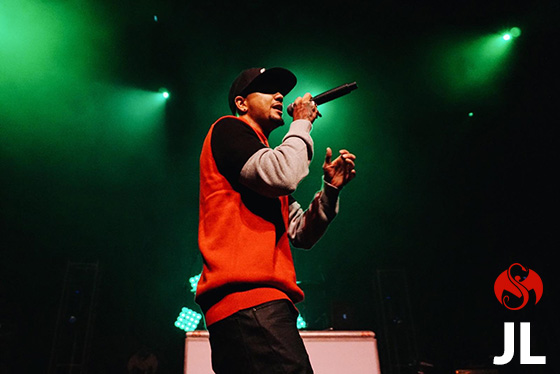 Strange Music is proud to announce the signing of JL.
You may remember him from his guest appearances on Tech N9ne's "Far Out", "Worldwide Choppers", and "A Real 1" as well as CES Cru's "Get That".
JL brings a new swagger to the label with his frenetic flow patterns, impeccable diction and elite lyricism, all of which he put on full display in his appearances on Tech N9ne Collabos – Strangeulation Vol. II.
Check out his contributions to Strangeulation Vol. II below.
WELCOME ABOARD JL!