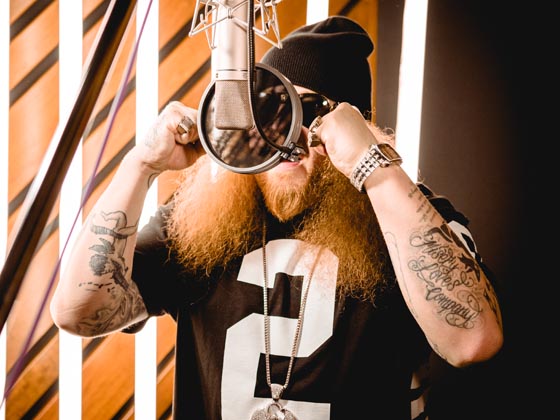 While in town for Tech The Halls, Rittz hit the studio to record a verse for a new track on Krizz Kaliko's upcoming album.
Krizz Kaliko has hinted that his upcoming album will be something completely different from his prior work. Krizz and Rittz's collabo chemistry has already yielded amazing results ("Mayday", "Say No More", "Cypher IV" to name a few), and this should be no different. With their consistency and  2016 will be another amazing year for Strange Music, especially with another classic to add to the mix.
What do you think of Rittz and Krizz on a track together?
Give us your thoughts below!