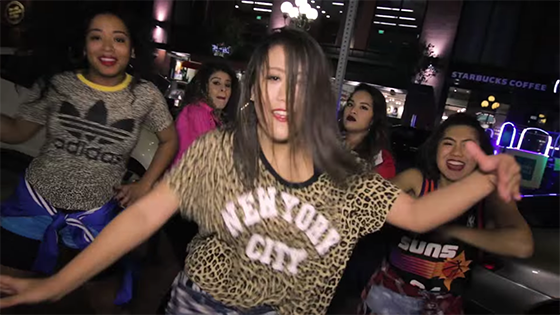 Tech N9ne's "Hood Go Crazy"…apparently it's the type of shit that really does make the girls go crazy.
Check out this dance cover from Melissa Adao and her dancers from Mesa and Grossmont College, as they break it down to Tech N9ne's "Hood Go Crazy" from Tech N9ne's Special Effects.
This dance cover features switching locales, a rotating cast and some bad ass moves from some talented up-and-coming dancers.
WATCH
What'd you think of the video?
Let us know in the comments section below.
CLICK HERE TO PURCHASE SPECIAL EFFECTS