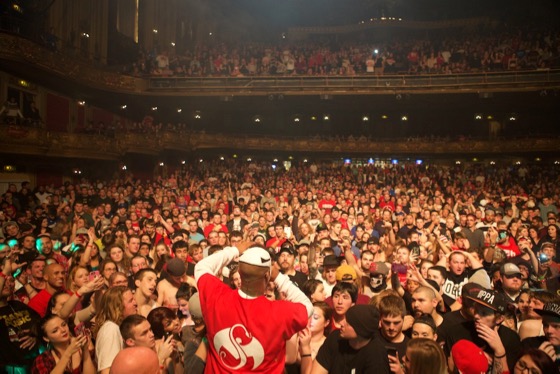 A sold-out show in the hometown. Tech N9ne thanks the fans that came out to see him in droves with Tech The Halls.
Along with newly-signed JL, CES Cru, Rittz and Krizz Kaliko, Tech N9ne shut down the Midland.
Pictures speak louder than words, so check it out.
JL
JL took the stage after Tech N9ne came to the stage and introduced him as the newest artist signed to Strange Music. Delivering a potent set that mixed solo material with his Info Gates-partnered collaboration project Breaking Bad News, JL wowed.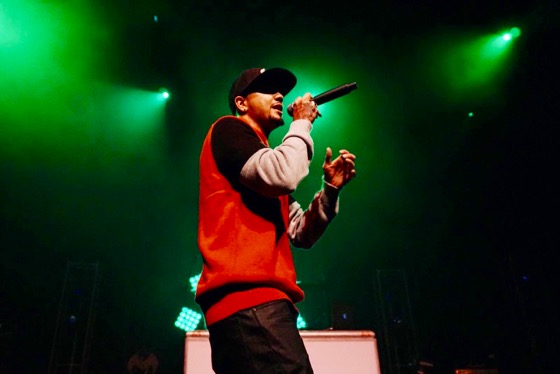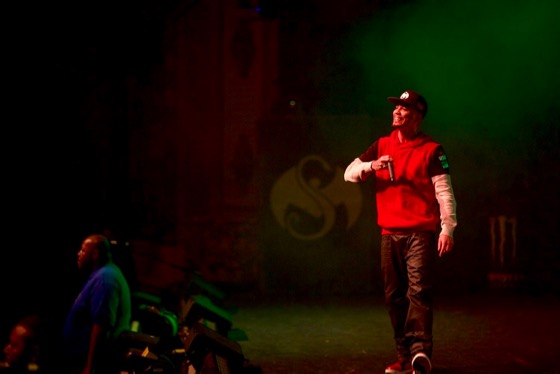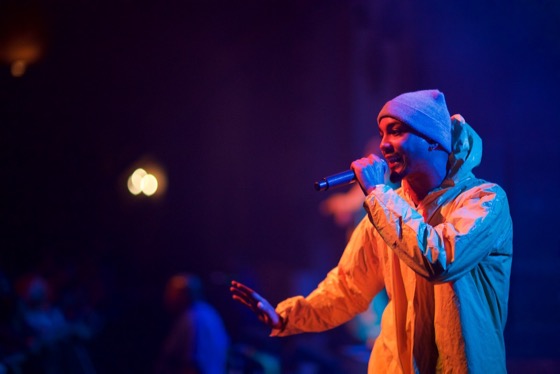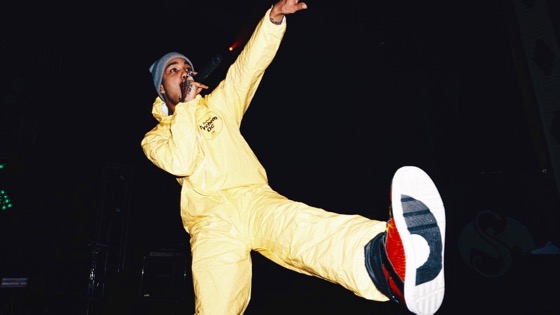 CES Cru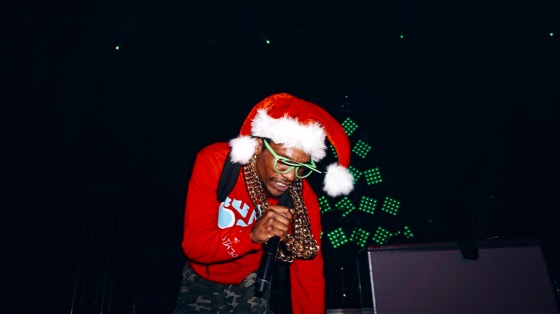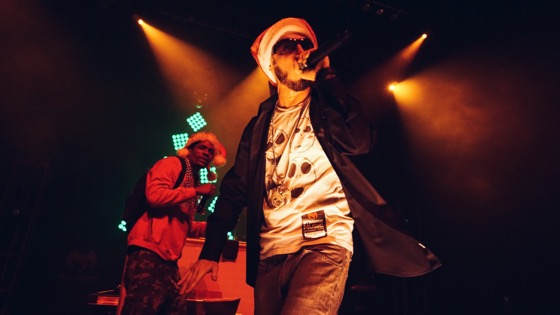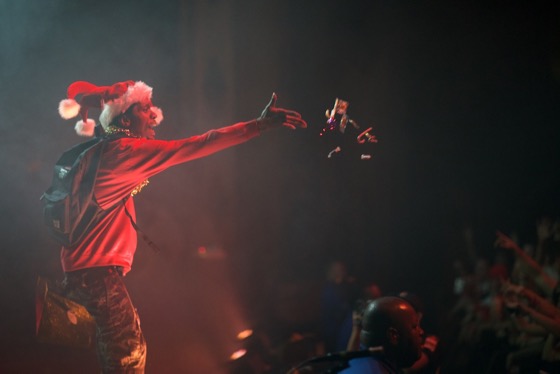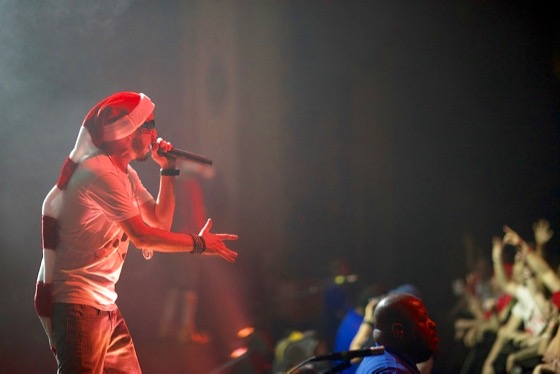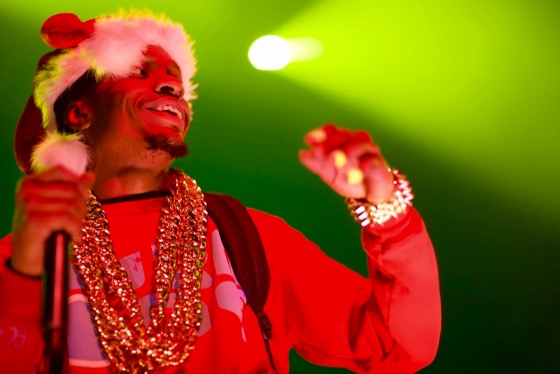 Rittz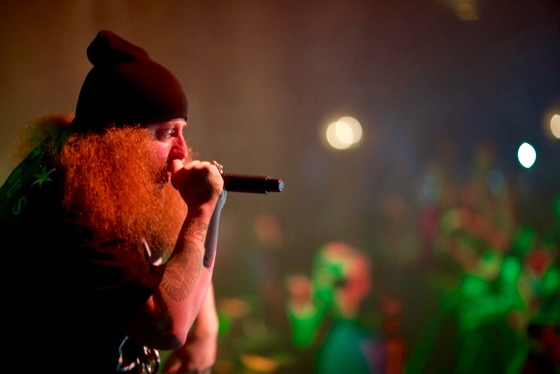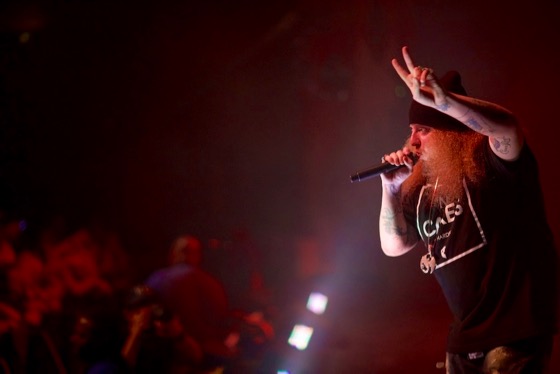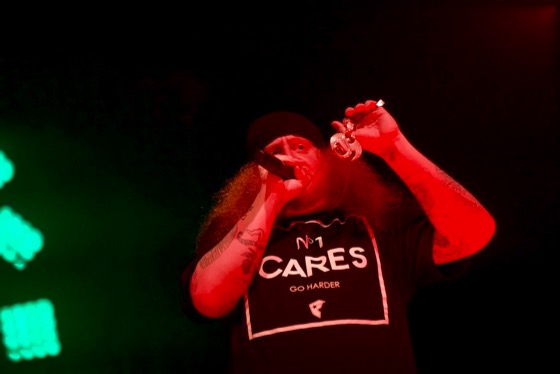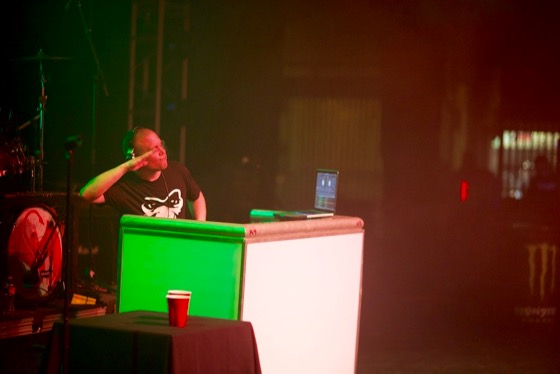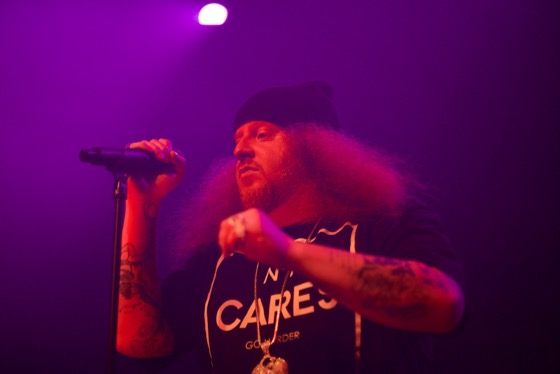 Tech N9ne & Krizz Kaliko