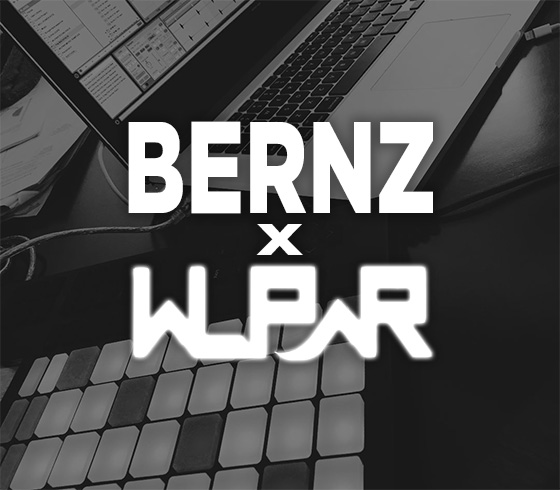 Bernz has constantly been in the studio, putting in work for his upcoming solo album. Musician and producer, WLPWR, may be "cooking" up some beats for him.
WLPWR posted an image from his Instagram account, hinting at some work he's doing with Bernz. Could this be for Bernz's upcoming solo album? Or will this be a separate project entirely?
Check it out: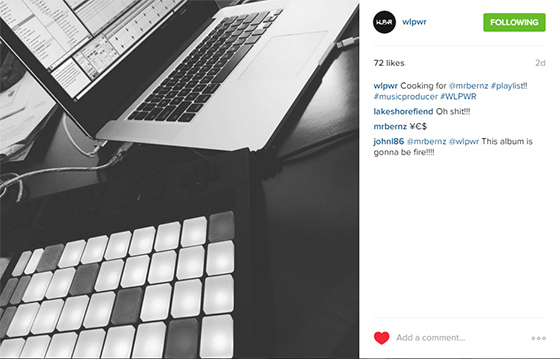 The founder of SupaHotBeats, a production studio and record label, has worked with Strange Music before. In the past, he's assisted in writing and producing for Tech N9ne, Rittz, Stevie Stone, and Wrekonize.
Here's a glimpse of just some of the work WLPWR has done with Strange:
What's your favorite verse from Bernz?
What's your favorite song WLPWR has done with Strange?
Let us know below!
CLICK HERE TO SEE ¡MAYDAY! LIVE