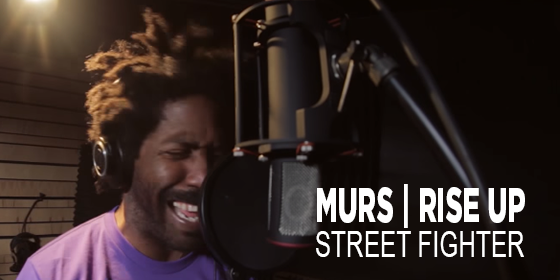 MURS shreds the microphone with some friends in this brand new song and video to promote Street Fighter V.
Feat incredible verses from Del the Funky Homosapian, Murs, Fashawn, and Black Thought. this track is a lyrical clinic, full of some of the finest emcees from coast to coast. Over a hard-hitting production from Domino, the four emcees drop a bar report to get buzz up for the sequel to the greatest fighting game franchise of all time: Street Fighter.
WATCH
https://www.youtube.com/watch?v=x7Ks4SuVqr0
What'd you think of the song?
Let us know in the comments section below!