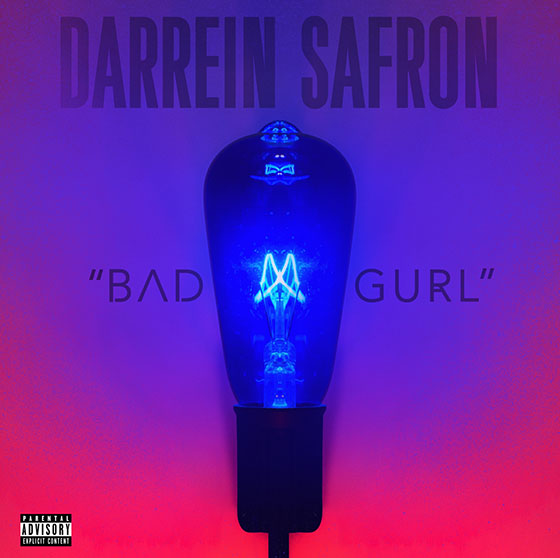 Darrein Safron drops "Bad Gurl", his first official solo single from Strange Music.
"Bad Gurl" features Darrein laying it down over a smooth mid-tempo instrumental, carving a new lane to the Strange Music sound. With this new offering from the upcoming The Brilliant EP, 2016 has already kicked off in the most unexpected of ways.
LISTEN
What did you think of the song?
Let us know in the comments section below.