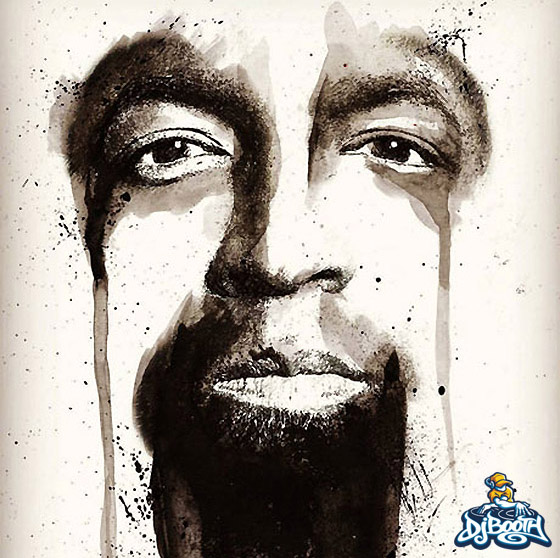 As documented on social media, Tech N9ne and Strange Music CEO Travis O'Guin took a trip to the Grammy's last week.
Always down to talk to quality journalists, Tech N9ne chopped it up with DJ Booth's Nathan Slavik during his time on the red carpet.
The interview allows for fans to see where Tech would like to go with his music, while also reminding them why he has remained independent in the first place. ""That's why I could never fit in when I was with the major labels," he explained. "Is it rock? Is it rap? How do you label that shit? It's just fucking music man. I just make music with beautiful people, I don't care who they are. I'm not done yet either." says Tech.
Ultimately, it sounds like Tech has something in-store for all listeners. "This is real because I'm really about making beautiful music."
CLICK HERE TO READ THE ENTIRE ARTICLE
Do you think Tech N9ne will eventually be eligible for a Grammy?
Let us know in the comments section below!
CLICK HERE TO SEE TECH N9NE LIVE
ALONG WITH KRIZZ KALIKO,
RITTZ, ¡MAYDAY!, STEVIE STONE & CES CRU!