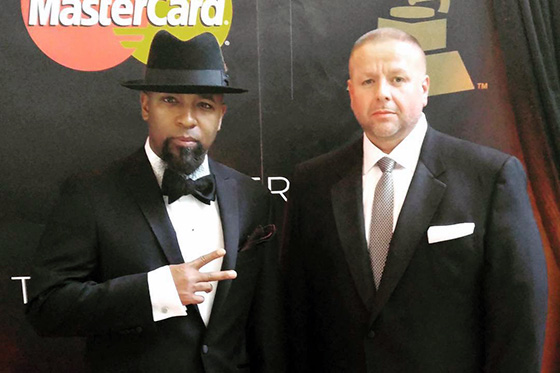 Tech N9ne hit up the 58th Grammy Awards and showed up in style!
Check out pics and updates below from the proceedings. The 58th edition of the iconic music awards show featured amazing performances from Kendrick Lamar, Adele, Lady Gaga, Taylor Swift, Justin Bieber and more.
When will Tech N9ne get his nomination?
At the rate he's going, it shouldn't be too far away!
https://www.instagram.com/p/BB0-S0MvopP/?taken-by=inglewoodmugs
After the award show, Tech had something else to attend…
What song or album do you think Tech should've gotten a Grammy nomination for?
Let us know in the comments section below!
CLICK HERE TO SEE TECH N9NE LIVE
ALONG WITH KRIZZ KALIKO,
RITTZ, ¡MAYDAY!, STEVIE STONE & CES CRU!