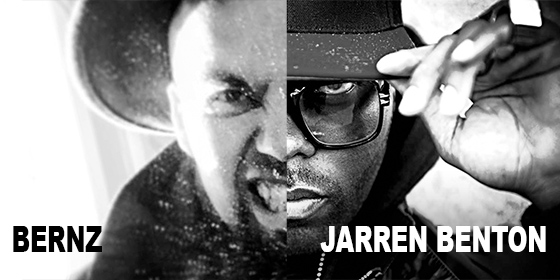 Bernz has been shooting visuals for his upcoming solo debut album. Although he has been relatively quiet on social media about the album, Bernz gives a preview of a song he worked on with Jarren Benton. Check it out below:
https://www.instagram.com/p/BDWaoxXgiNn/?taken-by=jarrenbenton
The two have linked up before, when Jarren brought ¡MAYDAY! in on the song "Atychiphobia".
What do you think of this collab?
Comment below!
CLICK HERE TO SEE BERNZ  LIVE WITH ¡MAYDAY!
ALONG WITH TECH N9NE, KRIZZ KALIKO, RITTZ, STEVIE STONE & CES CRU!