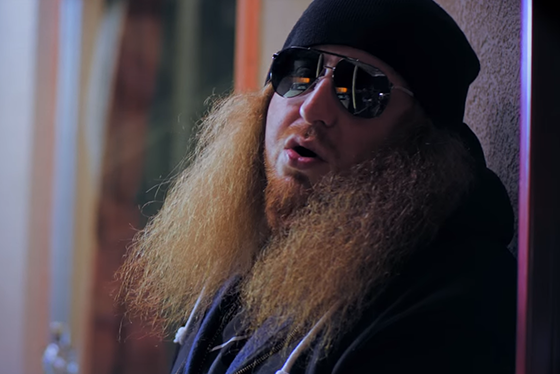 The first video from Top of the Line is here!
As we get closer and closer to the release of Rittz's latest masterpiece, we receive the first visual from the album.
"My Window" tells a story of dealing with a wide variety of hardships, ranging from life at home to everyone's own personal demons. Rittz finds himself coming to the rescue of his struggling fans, helping how he can through his music and encouragement.
Look out for Top of the Line, dropping May 6th!
WATCH:
What did you think of the video for "My Window"?
Let us know your thoughts in the comments below!
CLICK HERE TO PRE-ORDER TOP OF THE LINE