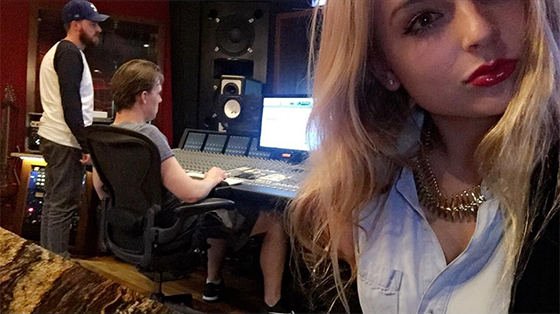 An album is on the horizon!
Mackenzie Nicole has been making waves in Strangeland, with the boom of "Actin Like You Know" and making her festival debut at Red White & Boom. Now, she stirs the pot even more by announcing an album.
Announced via Twitter, Mackenzie confirms the wishes of an enthusiastic fan of the currently nameless project on the way, along with accompanying pictures from Instagram and Snapchat.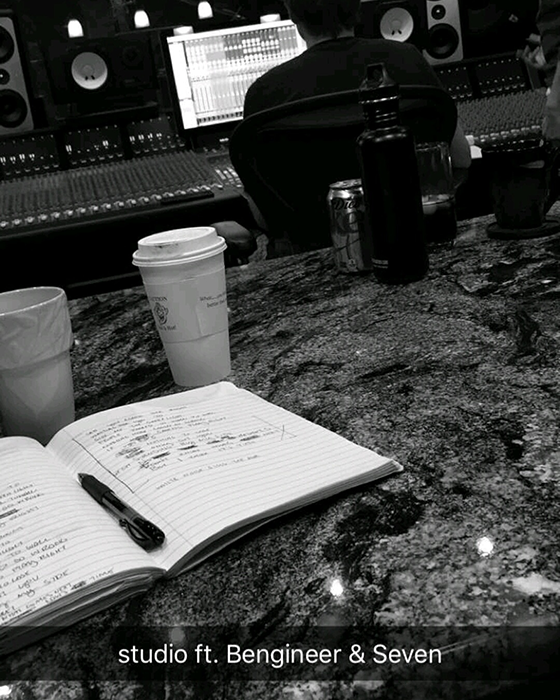 Now, all we can do is wait in anticipation for the music video and the upcoming album to blow us away.
CLICK HERE TO DOWNLOAD
"ACTIN LIKE YOU KNOW"