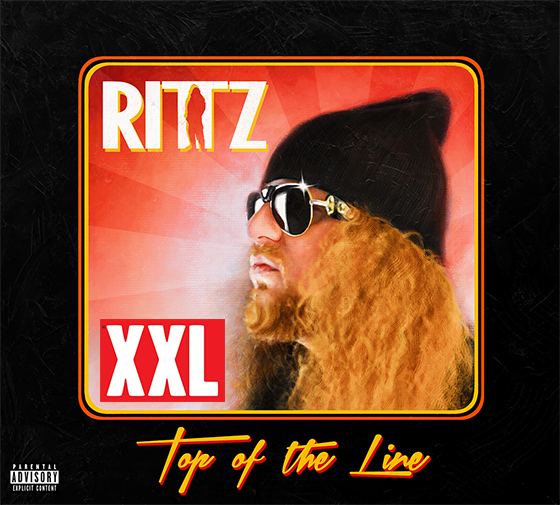 Top of the Line has made an impact not only amongst Rittz's fan base, but also in the headlines of Hip-hop blogs all over – which is just the icing on the cake.
After given the 'Cheat Code' album review from DJ Booth, TOTL has now been broken down by XXL. For a rapper or any artist at that, a positive reaction from a publication as big as XXL is never a bad thing, and that's exactly what Rittz received for his work on TOTL.
From a purely technical rap standpoint, the album is next to perfect. Rittz has mastered the art of multisyllabic rhyme patterns and machine gun-fast deliver.
CLICK HERE FOR THE FULL ARTICLE.
Do you agree with XXL's review?
What were your favorite tracks off of Top of the Line?
Let us know in the comments section below!
CLICK HERE TO PURCHASE TOP OF THE LINE ON iTUNES