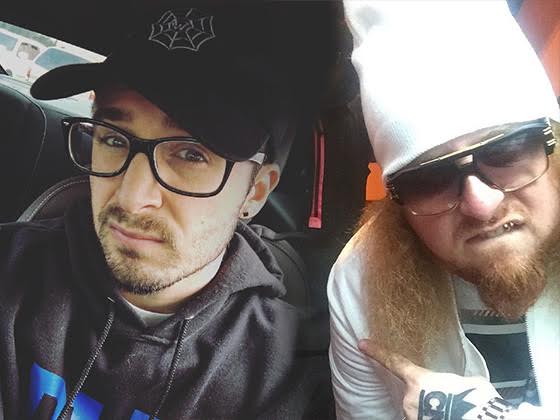 Another Rittz and Chris Webby collab? Yes please.
Ever since "Ride On", we've been itching for more from the two rappers. The two have yet to release a follow up track, due to their incredibly busy schedules, but the hiatus seems to have come to an end. Today on Twitter, Chris Webby got our hopes up even more after confirming that the two have some more fire "in the works" that will hopefully be in our music libraries soon.
Check out the tweet below!
Who would you like to see produce a Rittz x Chris Webby track?
Let us know in the comments section below!
CLICK HERE TO PURCHASE TOP OF THE LINE