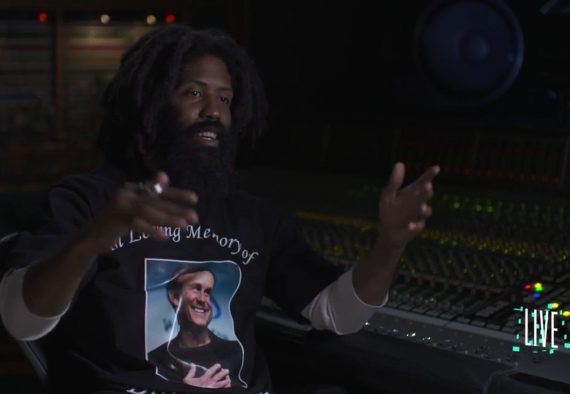 MURS' visually assisted effort "GBKW (God Bless Kanye West) caused quite the stir. Though the song is named after Kanye West, it is not necessarily about him. The effort conveys an important message regarding mental health in the black community, but, unfortunately, the message was drowned out by chatter surrounding the man in the title.
MURS' second solo album on Strange Music, Captain California is finally here, so MURS took to Complex live to clear up some misconceptions and, additionally, explained the storytelling-based, episodic nature of Captain California.
You can watch his appearance here, and, if you haven't already be sure to check out "GBKW (God Bless Kanye West)".
CLICK HERE TO PURCHASE
CAPTAIN CALIFORNIA ON iTUNES!