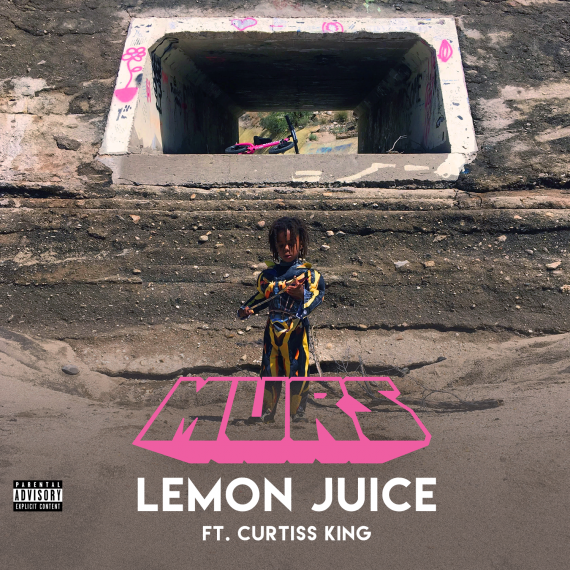 When rappers come together for a collaboration, it's a sign of mutual respect and admiration…unless those rappers are Murs and Curtiss King. Though the two are longtime friends, you wouldn't know it from "Lemon Juice," the latest release off Murs new album Captain California.
Atop a colorful, horn-laden landscape provided by the ever-diverse Seven, the two Cali natives vie for the attention of one lucky lady, trading lyrical jabs and choosing to point out the others flaws rather than, say, offering a romantic first date. Some may call it "C-blocking" but Murs and Curtiss would rather refer to it as  "squeezing lemon juice" into each others game.
This charismatic effort is available for download when you pre-order Captain California on iTunes and be on the lookout for a "Lemon Juice" video!
CLICK HERE TO PREORDER MURS' 'CAPTAIN CALIFORNIA!'