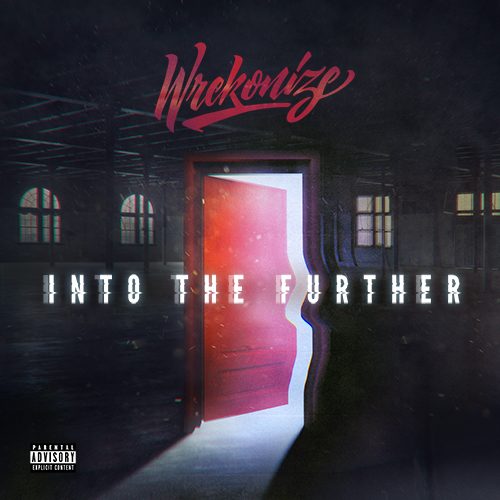 Picking up where The War Within left off, Into The Further, the newest solo album from Wrekonize hits stores on May 5th, 2017!
Delving deeper into the psyche of Wrekonize, Into The Further showcases his stylistically diverse approach to lyrical storytelling, giving you a look behind the shades of one of Strange Music's most proficient emcees. With stellar production and tracks like "With The Music On", "Nightmare (Yeah)" and "Unknown Number," Into The Further is a brand new doorway into the realm of an ever-evolving artist who's truly battle tested.
Don't miss your chance to preorder your copy today at strangemusicinc.net – you'll receive an autographed copy of Into The Further, a limited edition Into The Further t-shirt (XL only), a Strange Music sticker and a bonus mp3 track from Wrekonize!
Click here or head over to strangemusicinc.net and place your pre-order for Into The Further today!
CLICK HERE TO PRE-ORDER INTO THE FURTHER NOW!