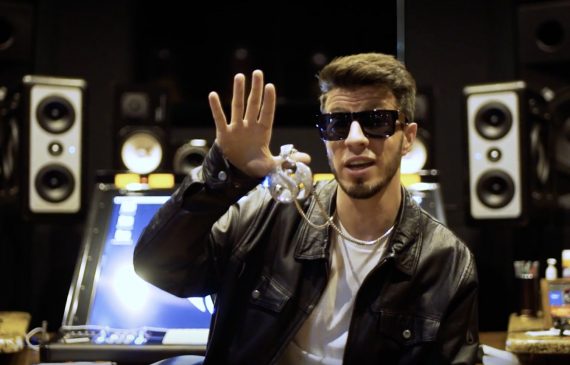 Interviews require an artist to be quick on their feet, giving insightful answers to unexpected questions on the spot, especially when the interview is based around the first word that comes to mind!
With Catastrophic Event Specialists in heavy rotation since it's February release and the Strictly Strange Tour 17 Ces Cru take over in full effect, we played a game of word asCes–sociation with Ces Cru's own Ubiquitous giving him a word (starting, of course with, C, E or S) and asking him to say the first thing that came to mind.
Just as he does on the mic, Ubi delivered in full, spontaneously detailing the first time he heard Eminem's "Speedom" verse, giving some great insight into his career, and much more!
CLICK HERE TO PURCHASE
CATASTROPHIC EVENT SPECIALISTS ON iTUNES!