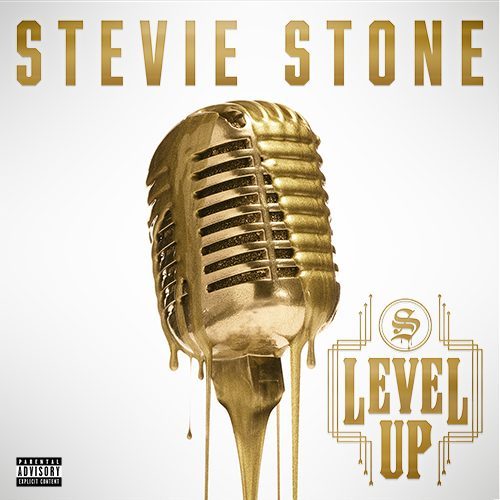 With show stopping production and intricate lyrics packaged by his signature growling vocals, Stevie has taken his craft to the next plateau with his new album, Level Up!
A Strange Music veteran, already having released three Strange-sponsored albums, Level Up gives longtime fans what they have come to expect while still venturing into uncharted territory, experimenting with new approaches. That fearless creative spirit is the mark of a true artist!
With features from Tech N9ne, Krizz Kaliko, Darrein Safron, and more, along with bangin' tracks like "Options", "Whippin' Up" and "Another Level", Level Up is sure to be the best Stone album yet!
Stevie Stone's new album new album is here! It's time Level Up! Himmi!
CLICK HERE TO PURCHASE LEVEL UP ON iTUNES!