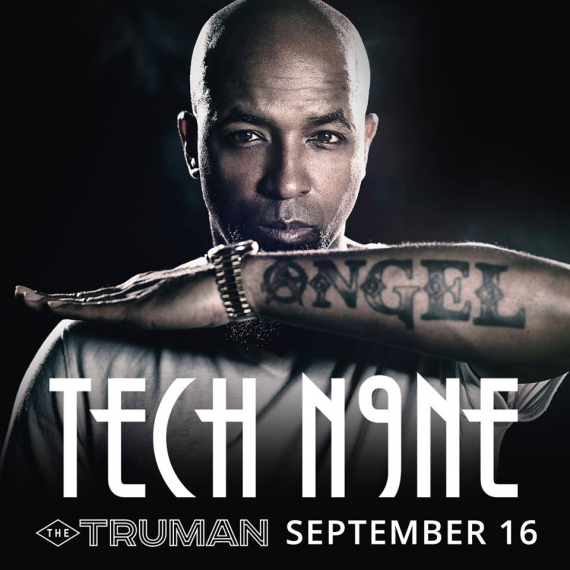 This fall, Kansas City will add a brand new, state of the art venue to it's already impressive live music scene and who better to kick things off than Tech N9ne?
When The Truman opens it's doors on September 16 it will be to 1,400 eager Technicians, who'll be ready to break in the venue with the energy (and mosh pits) only Strange Music fans can bring!
Tickets go on sale Friday June 23! Don't miss your chance to be a part of Kansas City and Strange Music History!
CLICK HERE FOR TICKETS & VIP PACKAGES TO
TECH N9NE AT THE TRUMAN