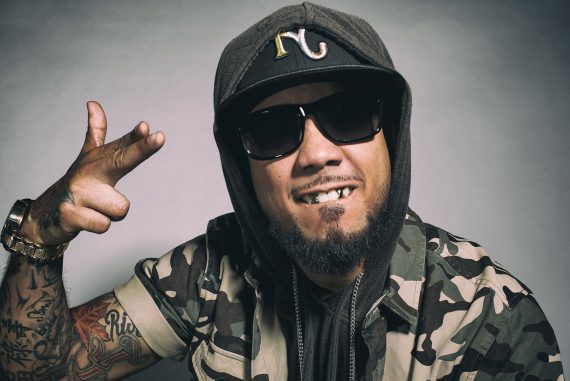 Fans anxious to get to know one of Strange Music's newer faces, JL, need only press play on his debut album DIBKIS. Between his vast array of flows and his dense, personal lyrics, JL puts himself into his music. Still, there are stories, thoughts, and ideas that simply can not be explained in one album.
Fans eager to learn more about JL, should check out this revealing interview with TRUE magazine where JL breaks down DIBKIS, standouts like "Propaganda," details his relationship with Tech N9ne, and even hints at new visuals for one of his favorite songs off his album.
Visual wise I got a song on my album called "Saturday." It's me, my homie Marley Young who's on the hook, and then there is this guy named The Popper who is a Kansas City legend and veteran, and Tech N9ne. We're all Kansas City guys. It's one of my favorite songs on my album. That's gone be the next visual.
Check out the full interview here to learn more about what inspired JL and whats on his playlist.
CLICK HERE TO PURCHASE TECH N9NE PRESENTS JL– 

DIBKIS

 ON iTUNES!