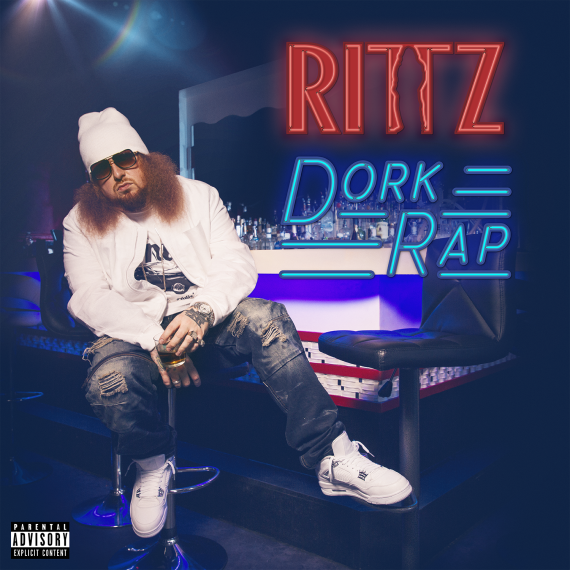 Never one to mince words or bite his tongue, Rittz is back with another scathing industry-check (shades of "LAF" and "Fuck Swag").
On his latest offering from Last Call, entitled "Dork Rap," Rittz takes on some current trends in hip-hop with a sardonic tone, even donning the persona of a "dork rapper" for a hilarious twist to cap off the Peso Piddy produced effort.
CLICK HERE TO PRE-ORDER LAST CALL NOW!