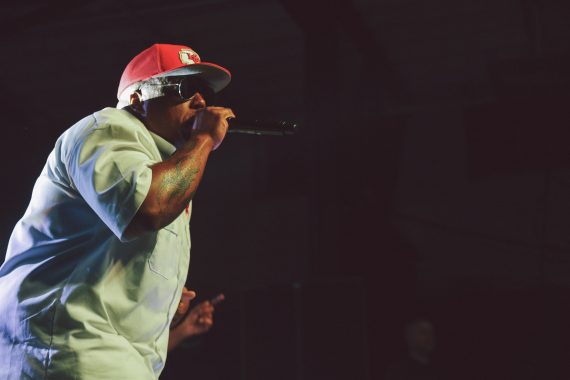 After taking down Red Rocks and The Zombie Pub Crawl (in a torrential downpour), two insanely memorable shows, Krizz returned to Kansas City with a special announcement.
Starting in December, Krizz is hitting the road on his first solo tour ever with the Talk Up On It Tour!
For more information check out this Facebook Live announcement from Krizz himself and hit up Strangevip.com for dates, tickets, and VIP packages.
CLICK HERE FOR TICKETS AND VIP PACKAGES TO
KRIZZ KALIKO'S TALK UP ON IT TOUR