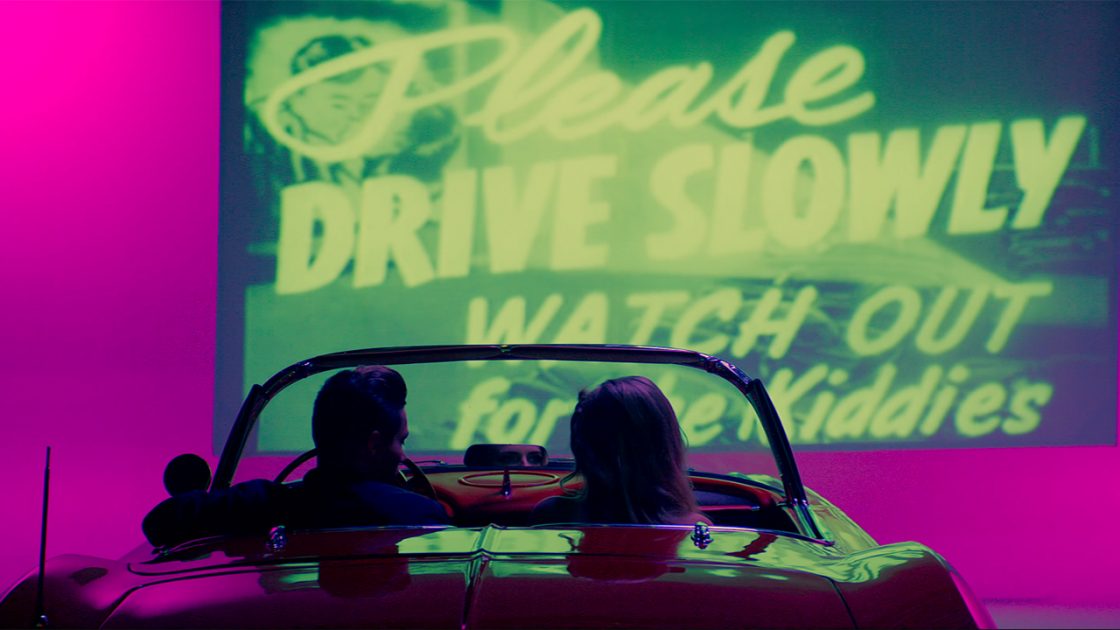 Since the age of nine, when she first appeared on Tech N9ne's K.O.D. album,  Mackenzie Nicole has been growing as an artist…even before she knew she would become one.
It wasn't until the success so "Acting like You Know" and "Deleted," that she set her sights solely on becoming an artist, and she's been working towards it ever since.
Now we get to see the first fruits of her labor; it's time for Mackenzie to step out on her own and take Strange Music into different genres and new heights.
Nine years removed from her first venture into the booth, Mackenzie has officially announced her debut album, entitled The Edge, it's release date April 13th, 2018, and dropped off the first look into the project…or should we say…a "Preview"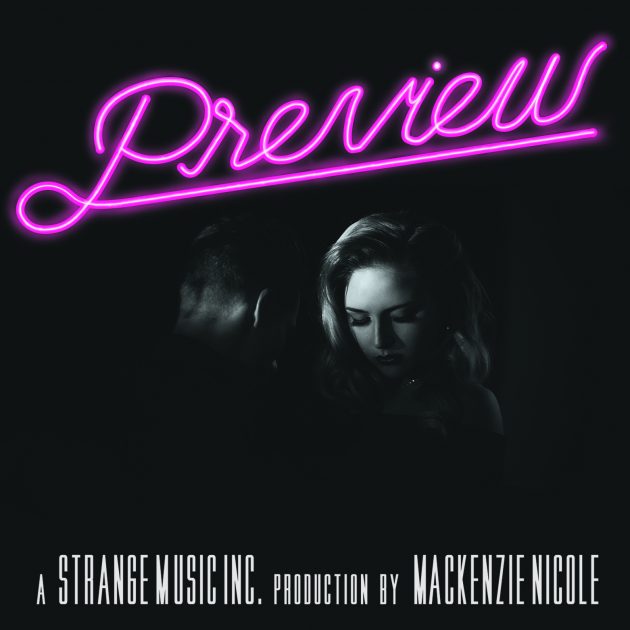 Fitting the name of the title, the visuals attached to the intoxicatingly catchy, vivacious effort– produced by Jordan Omley and Michael Mani of the Jam– take us to a drive-in movie theater. The nostalgic aura of the video, combined with the fresh feel of the song gives the effort engaging juxtaposition and showcases the growth and focus of the driven, Strange-raised songstress.
It's a preview of what's to come, and what's to come is just the beginning.