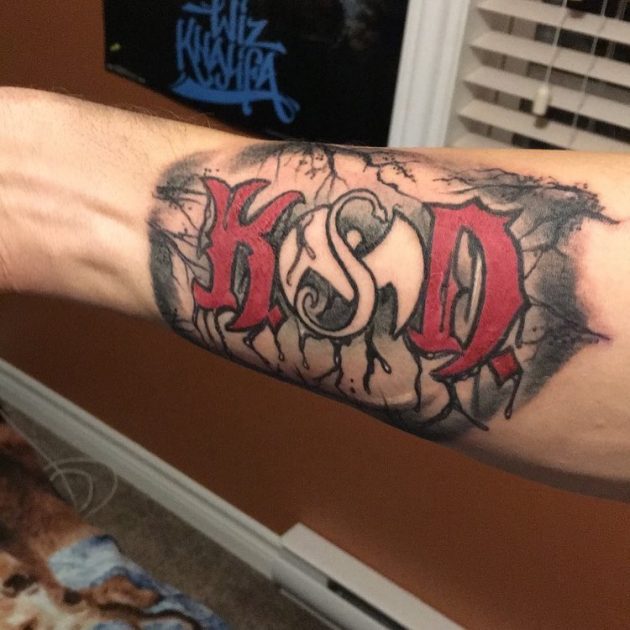 There are fans and then there are Technicians. The passion and dedication y'all show Strange Music is absolutely incredible.
Perhaps the most insane display of fandom is getting a Strange Music tattoo.
Rocking a lifelong symbol of your allegiance to Strange is an incredible, humbling sight for everyone at Strange Music; especially the artists. Every single one of your tattoos is a reminder of just how much Strange Music means to the fans.
Citizens of Strangeland are the most dedicated fans in music. The proof is in the ink.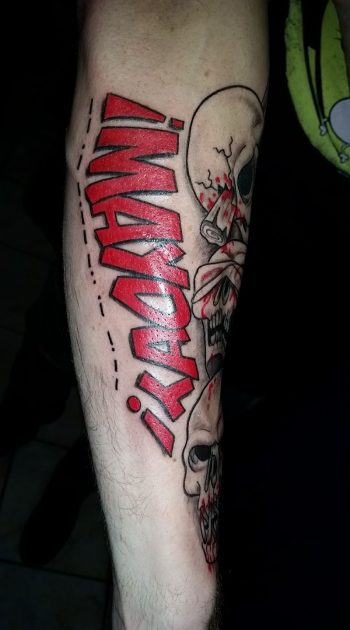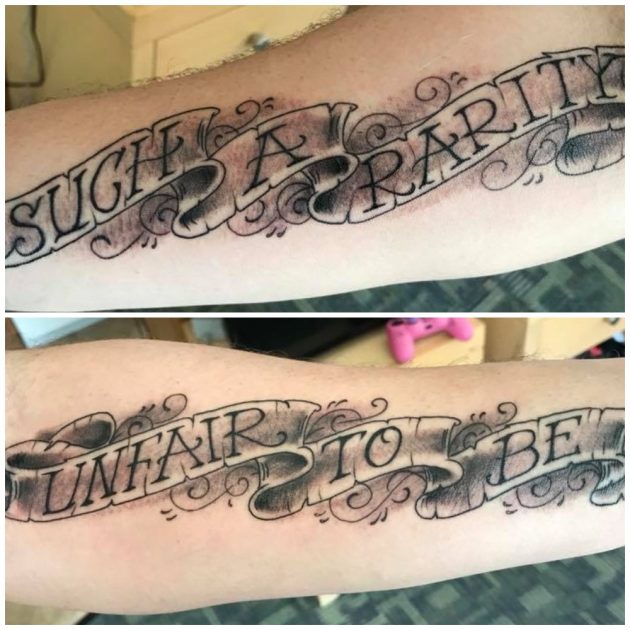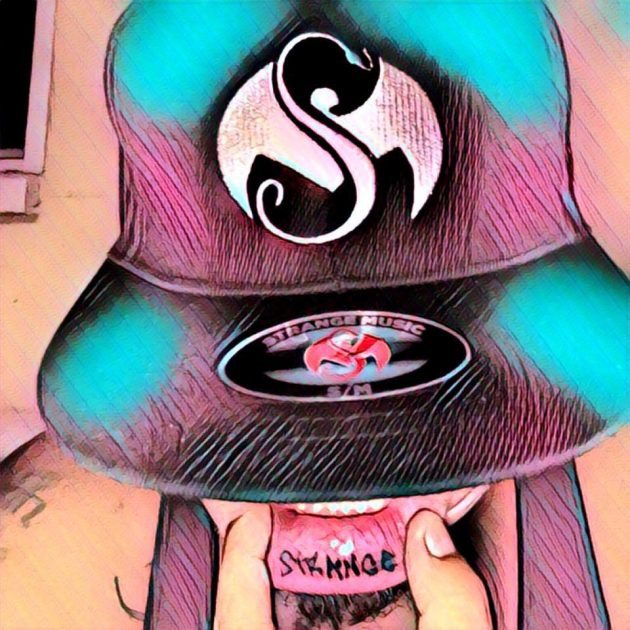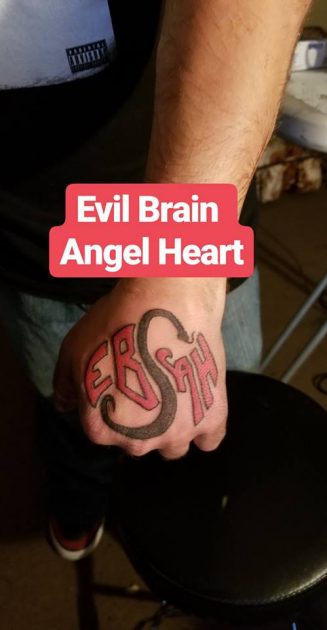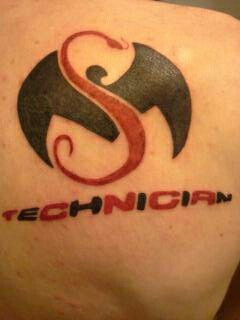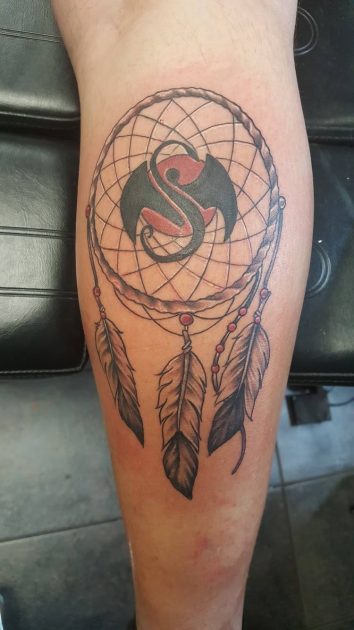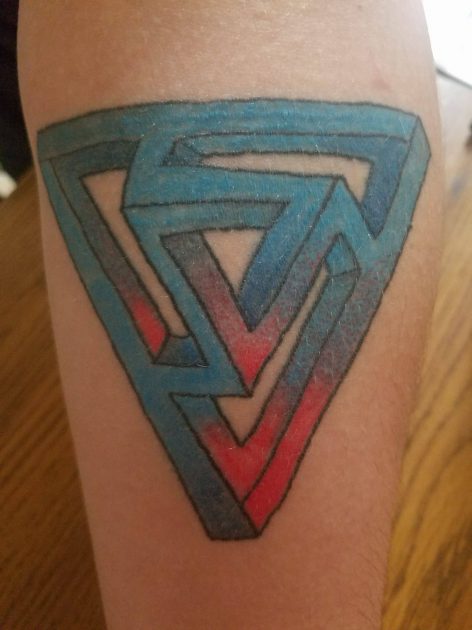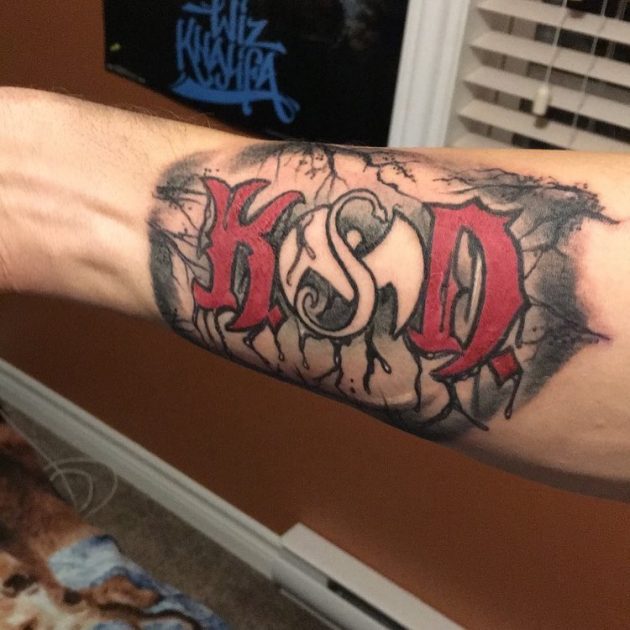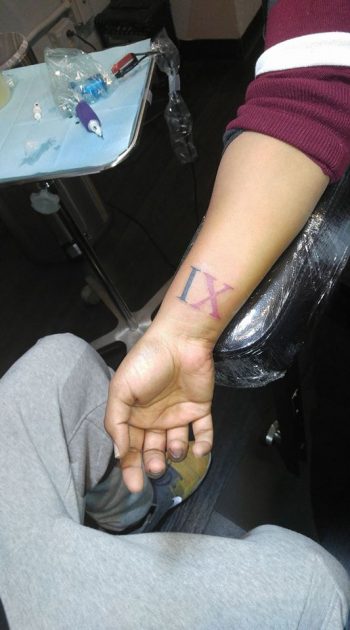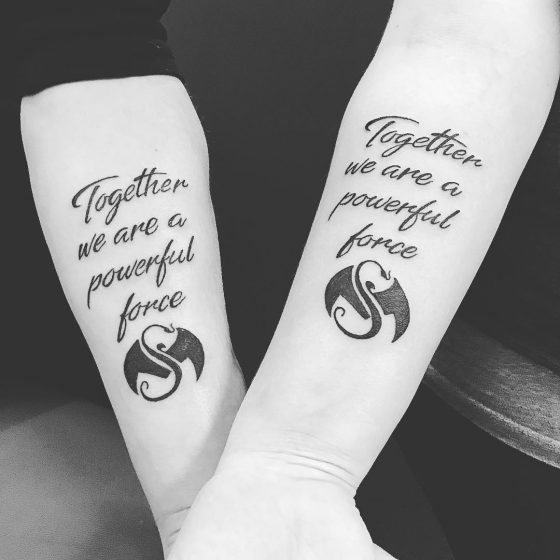 CLICK HERE TO SHOP FOR 50% OFF AT THE OFFICIAL STRANGE MUSIC STORE!