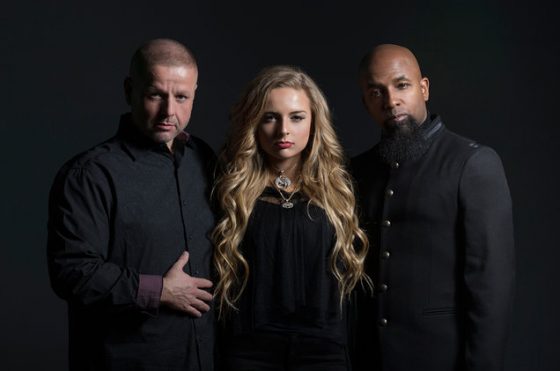 April 13th will mark the debut album of Mackenzie Nicole, The Edge, but it is also a milestone for the label that raised her.
In a recent profile piece on Billboard, Strange CEO Travis O'Guin, explained how Mackenzie Nicole and The Edge will be the kickstart for the pop division of Strange Music called Strange Main. Travis explained,
"Hip-hop will always be the cornerstone of what Strange Music is about, but that doesn't mean we're going to limit ourselves to one genre of music. We just want to kick butt all the way across. That's been our motto the whole time."
For more on Strange Main, Mackenzie Nicole, and the plans moving forward check out the full article here.
CLICK HERE TO PRE-ORDER THE EDGE