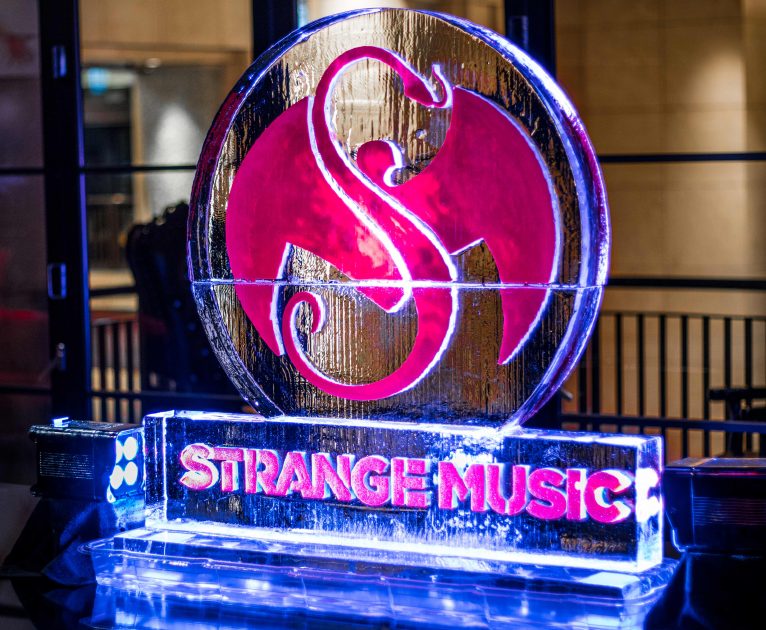 Tech N9ne's new album, Planet, doesn't drop until March 2nd, but the festivities are already underway because when you work this hard on something, it's only right to celebrate!
Over the weekend, over 400 people packed Strange Music's West Coast hub, located in downtown Hollywood, to kick off Planet right.
Attendees included artists on Planet like Y2, big names like Wesley Snipes and Rob Trujillo, and of course Tech N9ne, who also gave a 30-minute performance, showcasing some new songs from Planet.
Here are some pics to help you set the scene. As for the music…you'll just have to wait until Friday 😉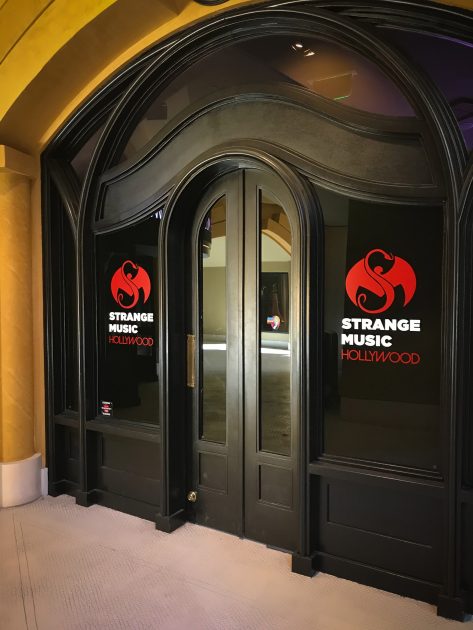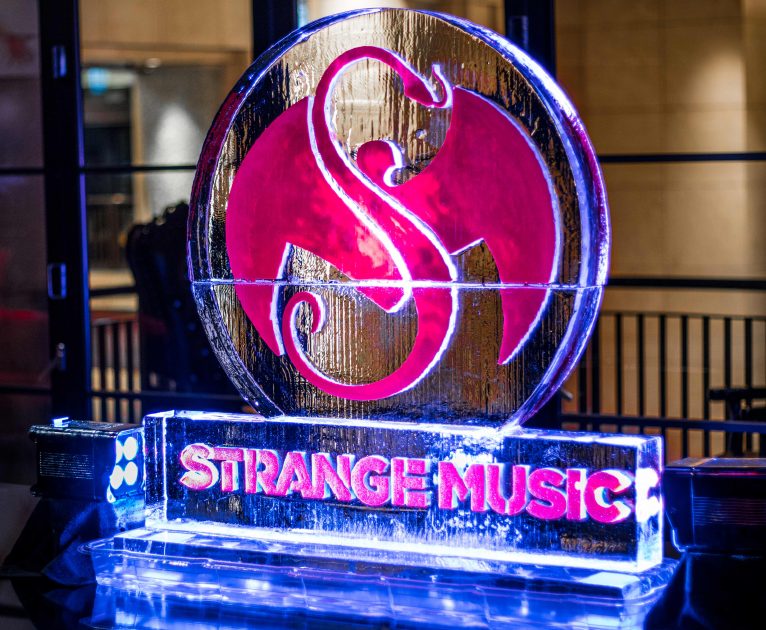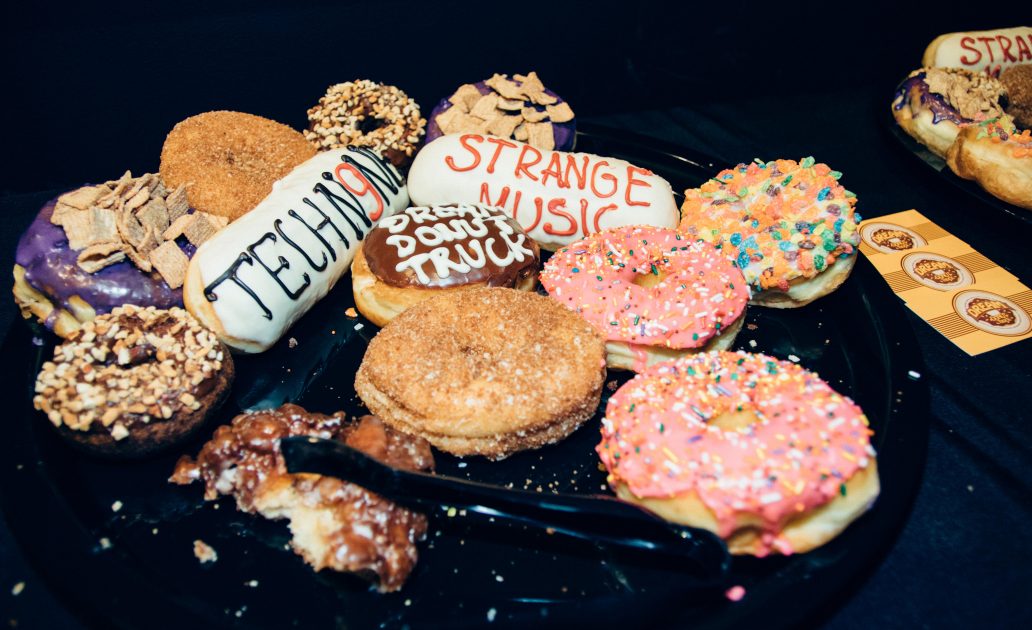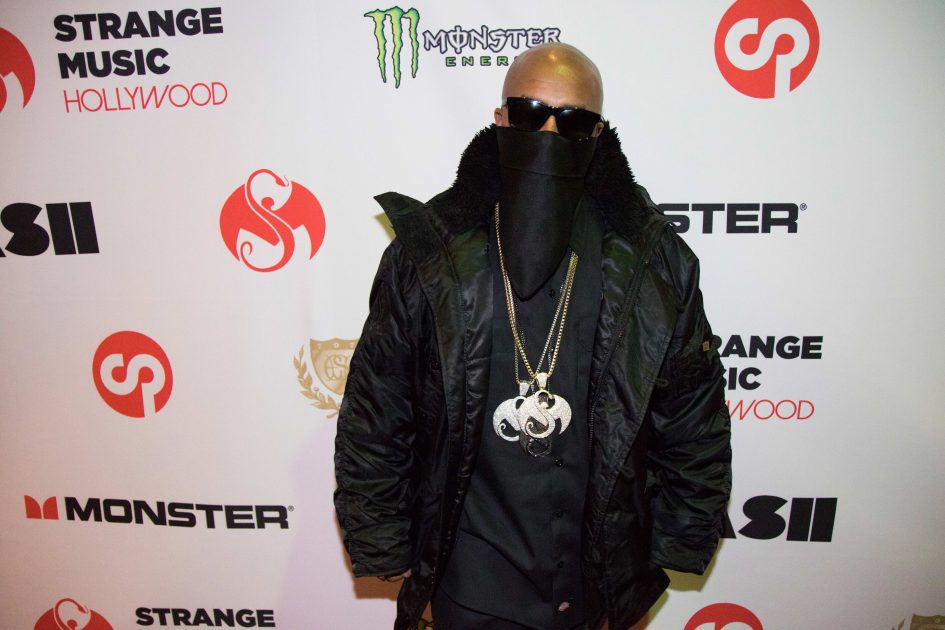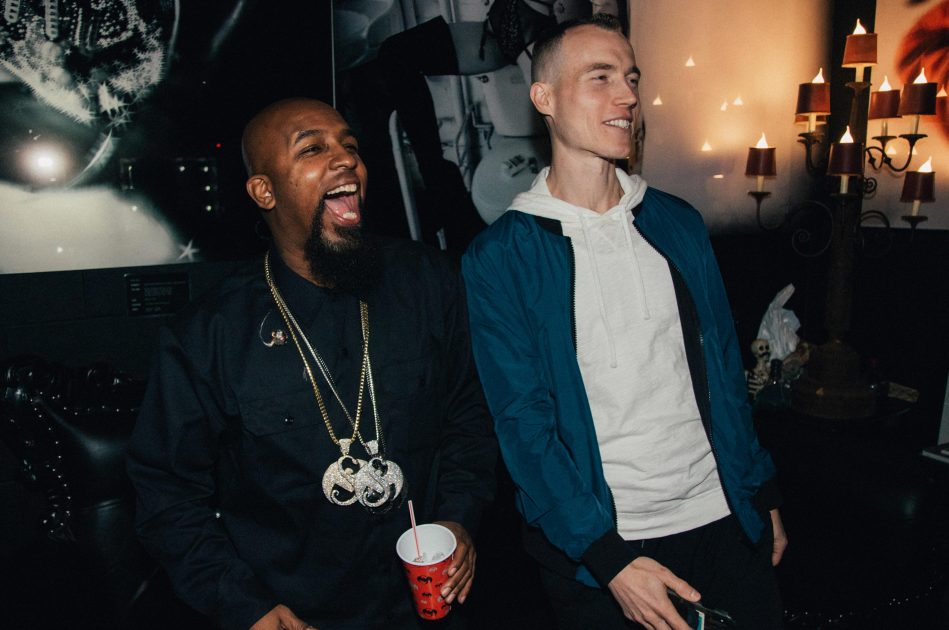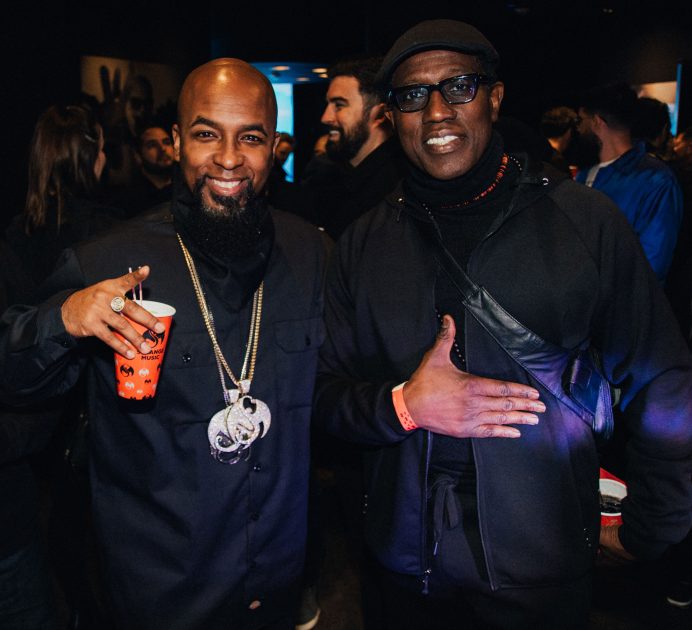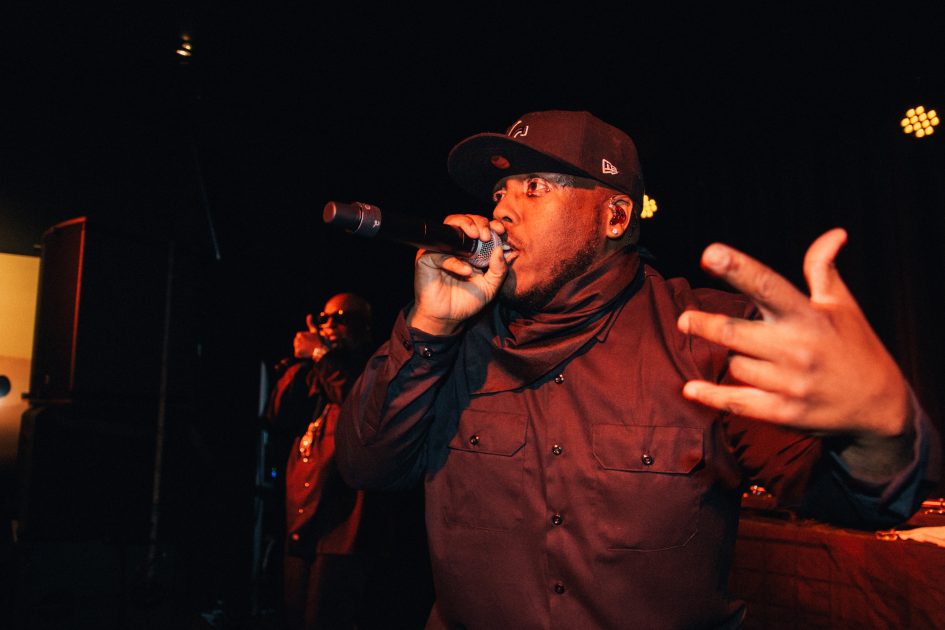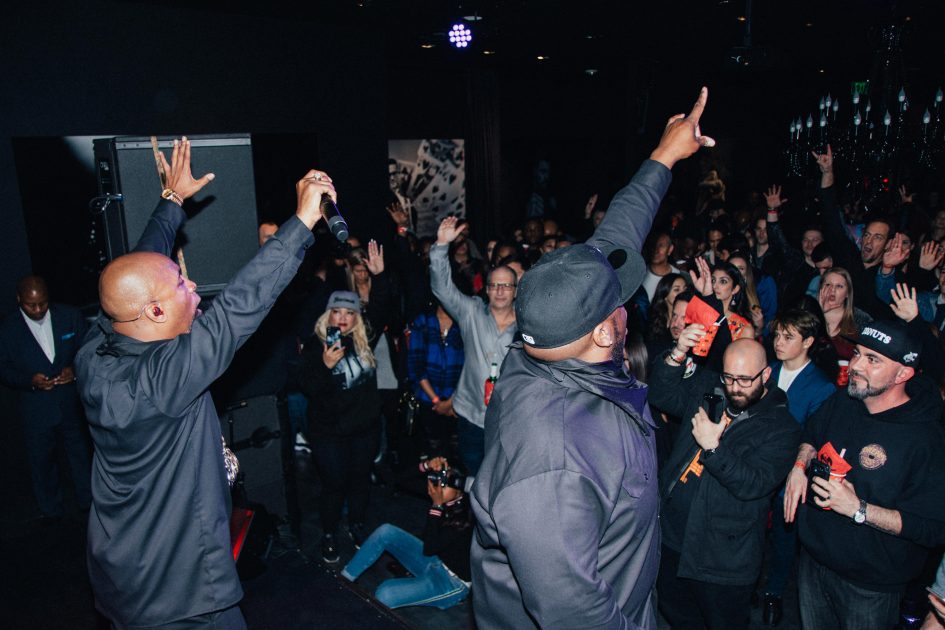 CLICK HERE TO PRE-ORDER TECH N9NE'S PLANET