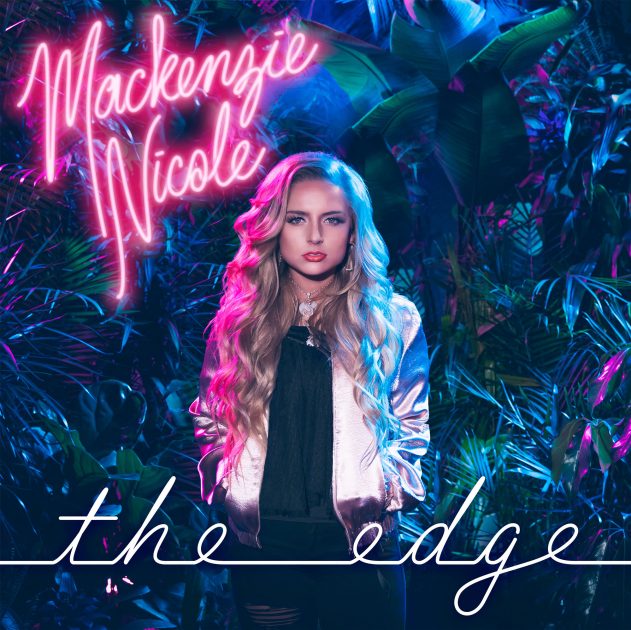 The debut album from Mackenzie Nicole, "The Edge", is set to be released on 4/13.
Don't miss your chance to pre-order this landmark project from Strange Music. Already familiar to Strange Music fans from her notable features, Mackenzie Nicole is establishing herself as a singular force in the pop music landscape.
With songs like "Preview", "Fix Me", and "Back To You", along with the title track, "The Edge", this album represents an emotional window into the life of Mackenzie Nicole.
CLICK HERE TO PRE-ORDER MACKENZIE NICOLE'S THE EDGE ON iTUNES