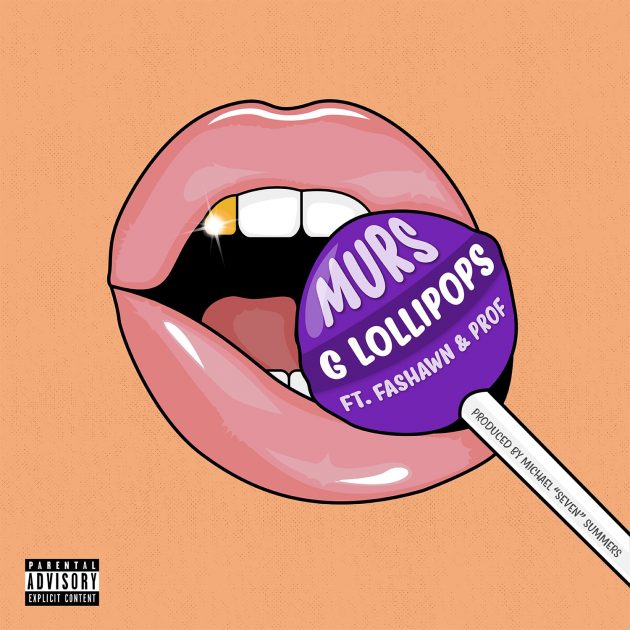 Next Friday, March 16th, MURS will drop his new album A Strange Journey Into The Unimaginable, produced in full by Strange Music's genius producer Michael Seven Summers.
Hungry for it?
Well, nearly a week out, MURS has dropped of a snack to tide you over= with "G Lollipops"!
Don't get it twisted, despite the name, MURS doesn't sugarcoat shit, delivering haymakers like, "I make music from the heart and what you make is shit" with power and precision.
Joining him atop the colorful yet potent, bass-driven effort are fellow independent mainstays, Fashawn & Prof, who too, take shots at those in the game for the wrong reason and add to the unique blend of charisma and hostility.
CLICK HERE TO PRE-ORDER MURS' A STRANGE JOURNEY INTO THE UNIMAGINABLE