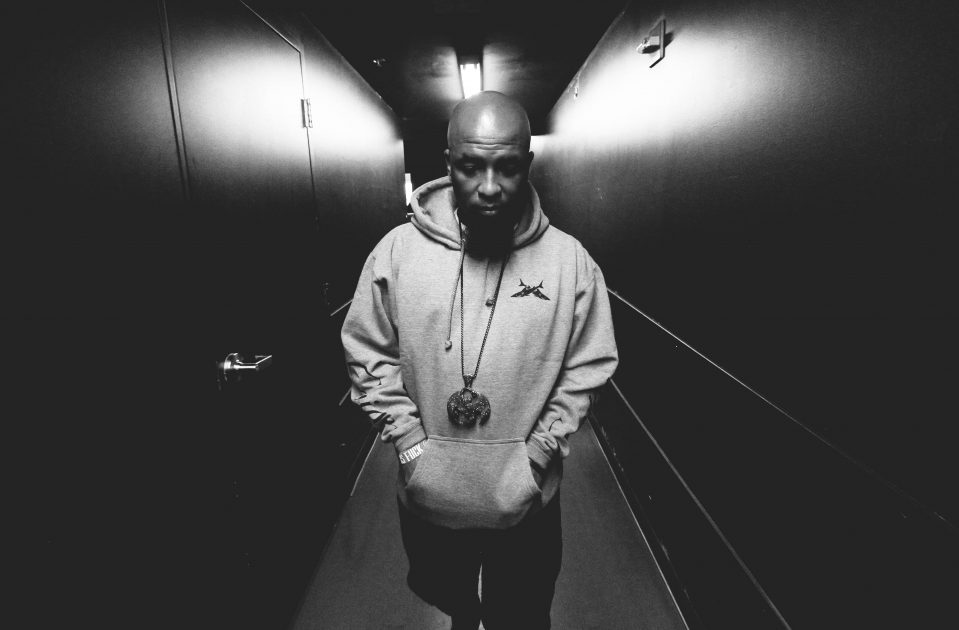 With 60+ shows locked in for Tech N9ne' Planet Tour 2018, you would think a day off would be in order, but never one to ever…ever stop, Tech is adding shows!
With the announcement of Power106's, Powerhouse 2018 festival, it was revealed that Tech N9ne will take the stage joining the likes of N.E.R.D. and Logic on May 12th in Los Angeles!
Tickets will be available soon!