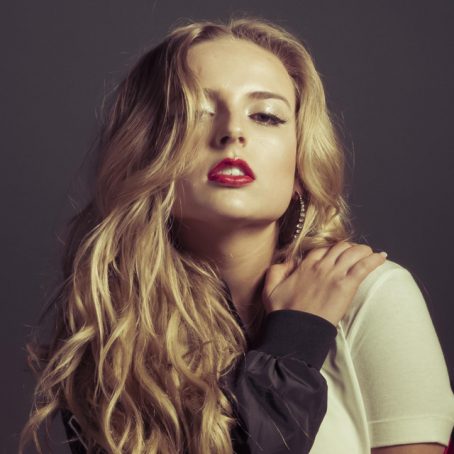 With The Edge still making new fans and continuing to push Strange in new directions, it's no wonder people are starting to take notice of Mackenzie Nicole!
Last week, KMBC's Steven Albritton stopped by Strange headquarters to chat with Mackenzie about The Edge and learned about all the work she puts in behind the scenes as well!
Click here for the full interview and video!
Click Here To Purchase Mackenzie Nicole's The Edge on iTunes