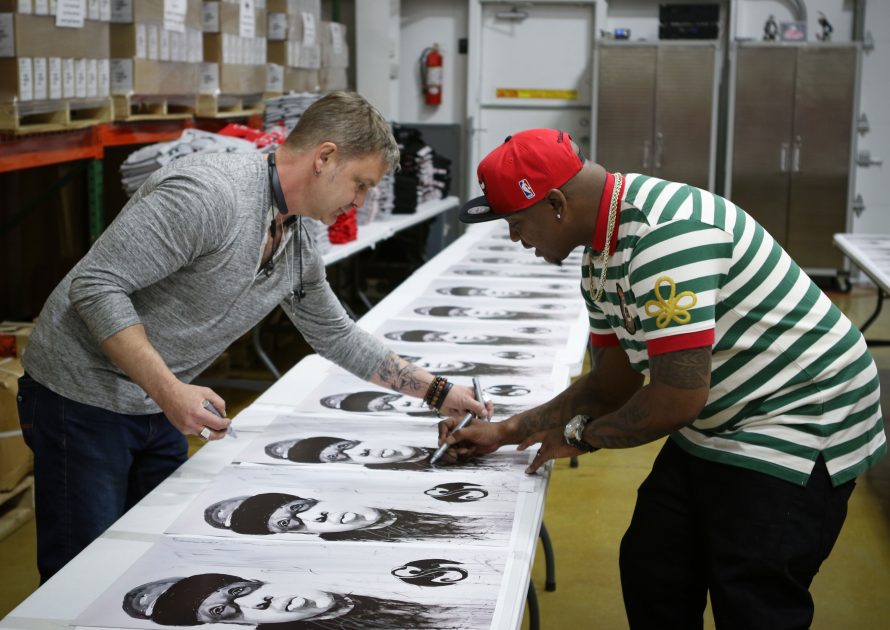 Strange Music is releasing a brand new poster, stemming from an exclusive collaboration between Stevie Stone and renowned artist, director and writer, Rob Prior, and you can only get it right here!
The newest piece, entitled "STONE" is a limited edition work from a painting Rob Prior created, live on stage, during a live performance at Red Rocks in Morrison, CO.
Available in 2 sizes:
The 11"x17", of which only 500 were made is a vibrant interpretation of Stevie Stone.
The 18"x24" is the exact same image of Stevie Stone, but the most limited version – only 275 were made and then Stevie and Rob signed all of them!
Don't miss your chance to get one, cause when they're gone, they're gone! So pick which size poster you'd like to add to your collection and place your order soon!