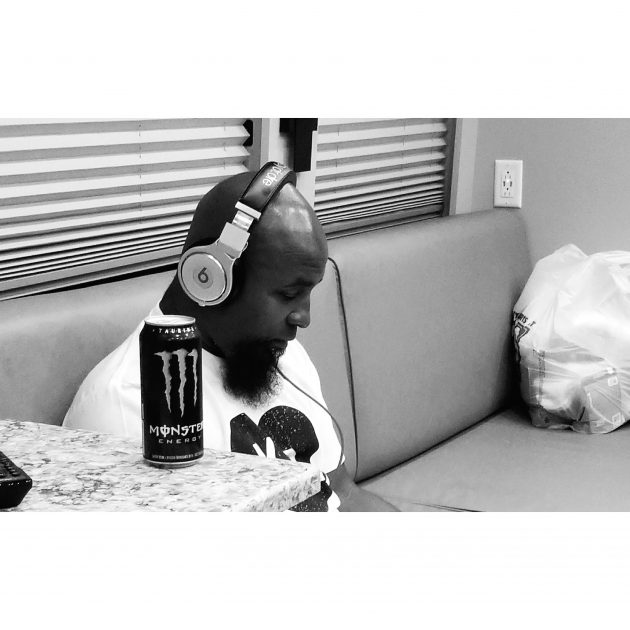 As we all know, Tech's flow is rivaled by few in the game. A leader of the chopper style, Tech has always shown love to other fleet-of-flow emcees using the "chopper" tracks; who else is better suited to recruit the fastest guns in hip-hop other than Tech?!
Though series ended with the proverbial mic-drop of getting Eminem on "Speedom,"–what better way to cap off the series?– fans have always wanted to hear more, and, as he admitted in a recent interview with BeatStars, it's certainly something that could happen.
Specifically, Tech discussed getting an all-female cast for a "Choppers" entry.
Though there is no plan yet, and it's mostly just a hypothetical, it's still fun to imagine Tech assembling a crew of elite emcees for a female choppers track!
So, who are some emcees you'd love to hear Tech nab for the (hypothetical) track?
What other themed chopper tracks do you think Tech could put together?
CLICK HERE TO PURCHASE TECH N9NE'S PLANET