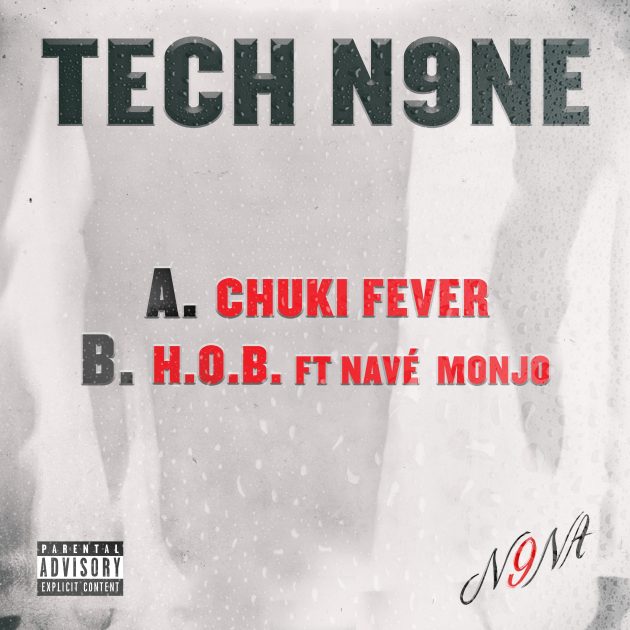 Tech N9ne never stops!
Before embarking on the Independent Grind Tour 2018 and after dropping "My Own Zone" last week, and after releasing Planet earlier this year before the Spring tour, Tech is back with TWO new songs to kick of the N9na Collection
Who works harder than Tech?!
While we wait for more details on what exactly the N9na collection is, enjoy "Chuki Fever" & "HOB"
https://www.instagram.com/p/BoiYxcTgh_i/?utm_source=ig_web_copy_link
Click here for dates and tickets to Tech N9ne's Independent Grind Tour 2018!