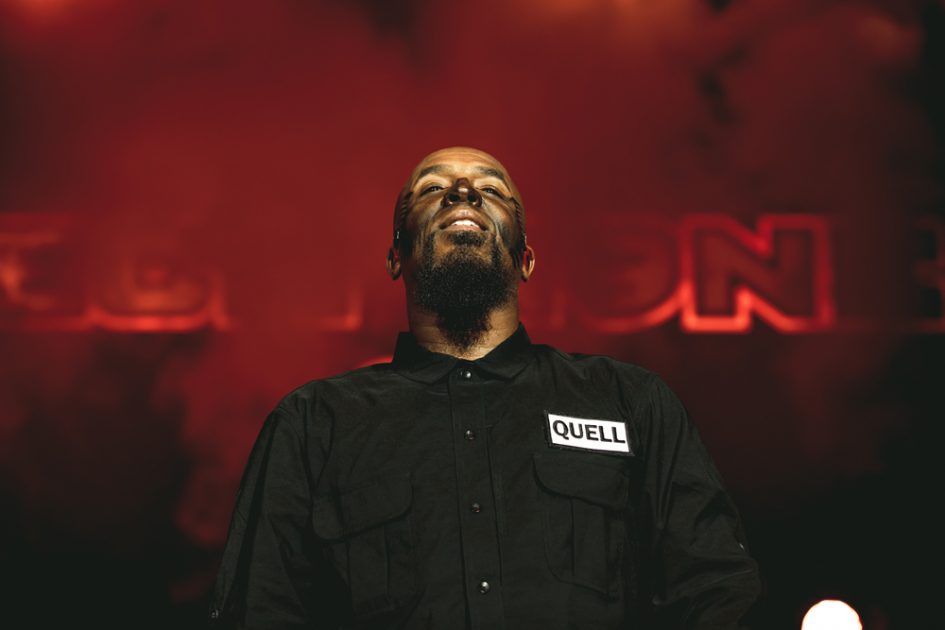 On Friday, almost a year to the day from the Red Rocks takeover, Tech N9ne once again shut down Denver with another blockbuster show.
In true Strange fashion, he did it bigger and better than before, taking the show to an even larger venue, Fiddler's Green Amphitheatre, and bringing out some special guests, Hopsin, Mackenzie Nicole, and Token, to add to an already stacked line up.
Since a picture is worth a thousand words, we thought we give you a few exclusive looks at the amazing night!
Thanks to all the Technicians who showed out for the EPIC celebration!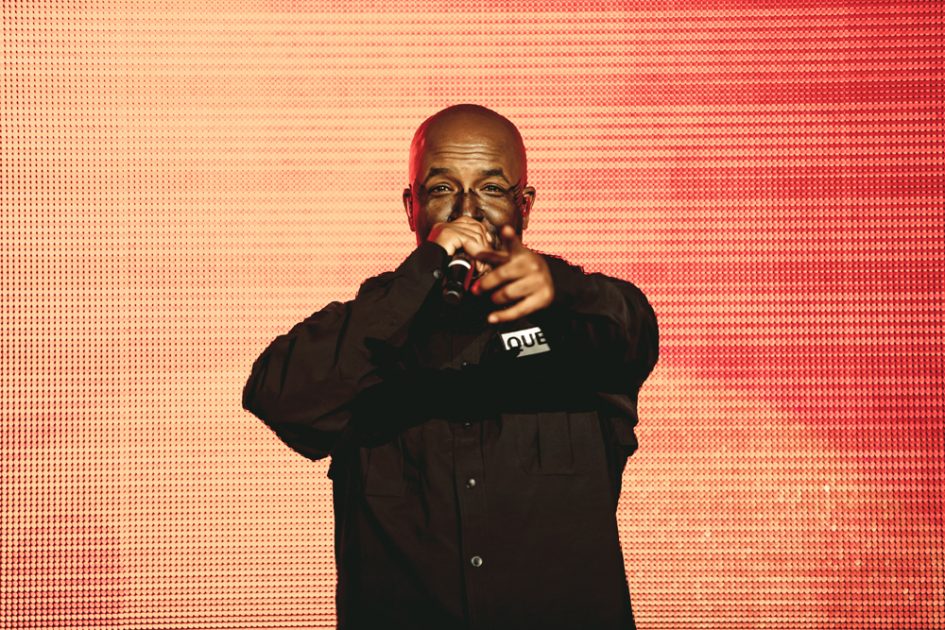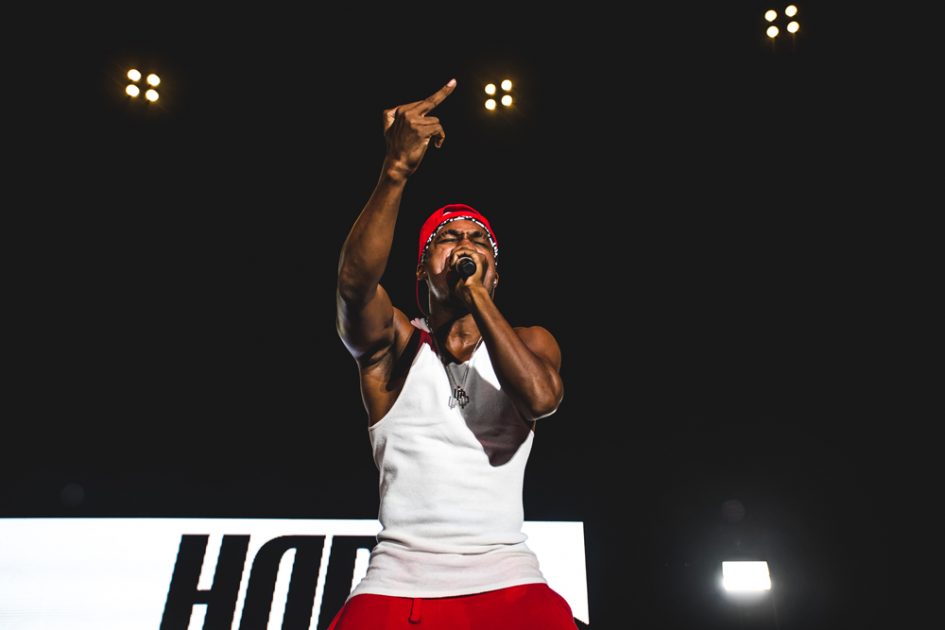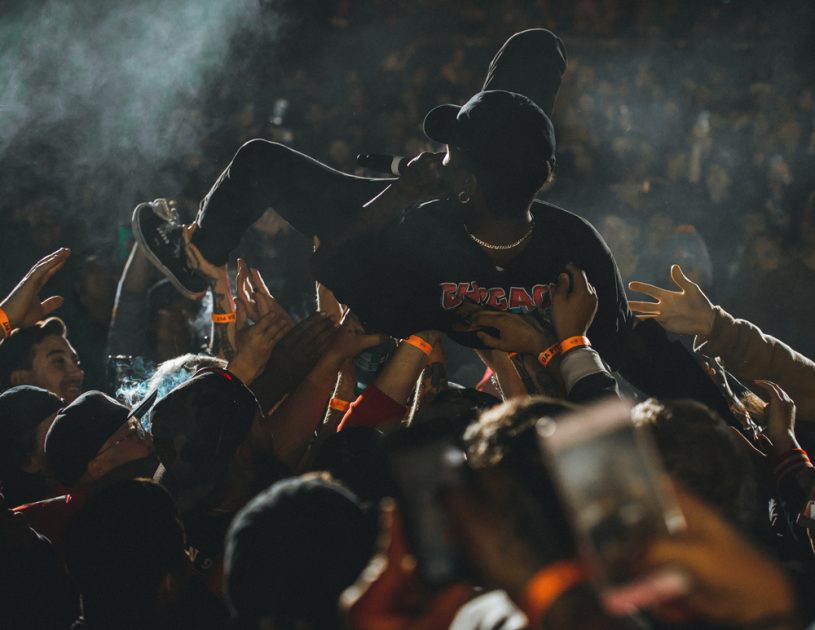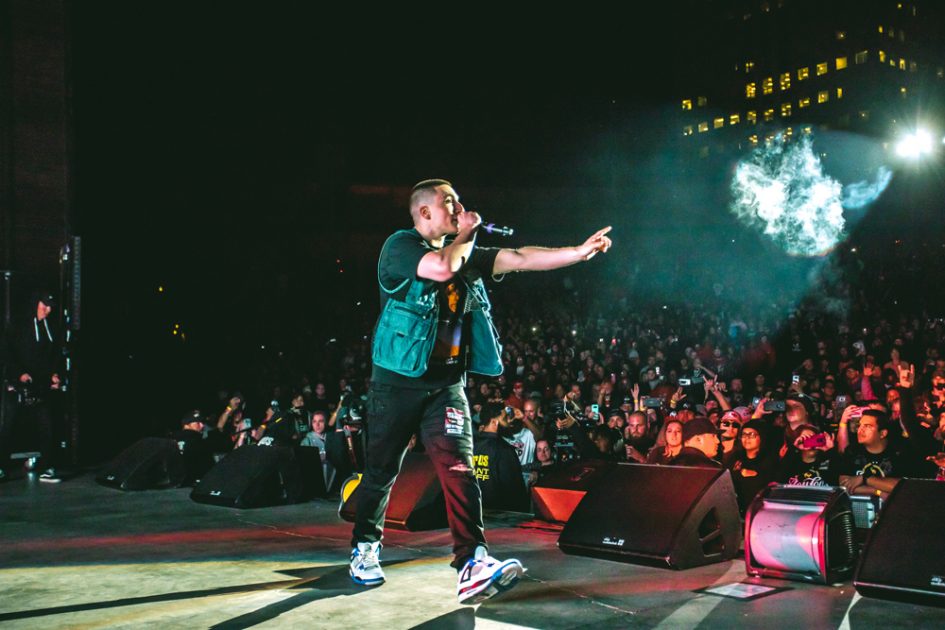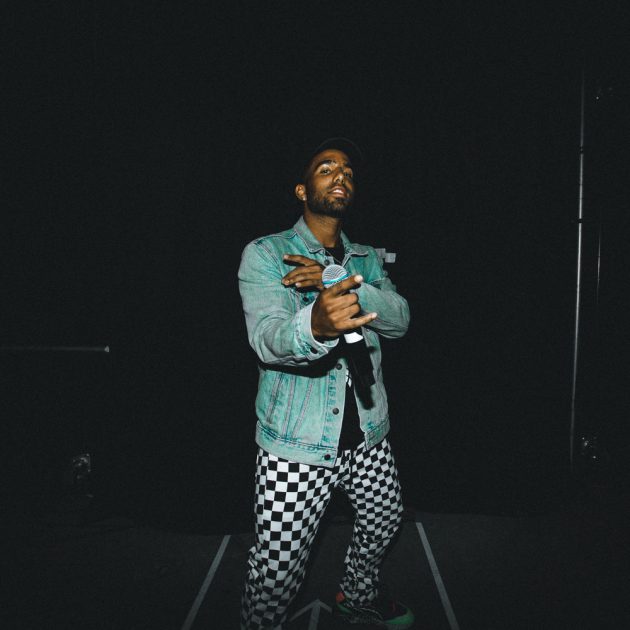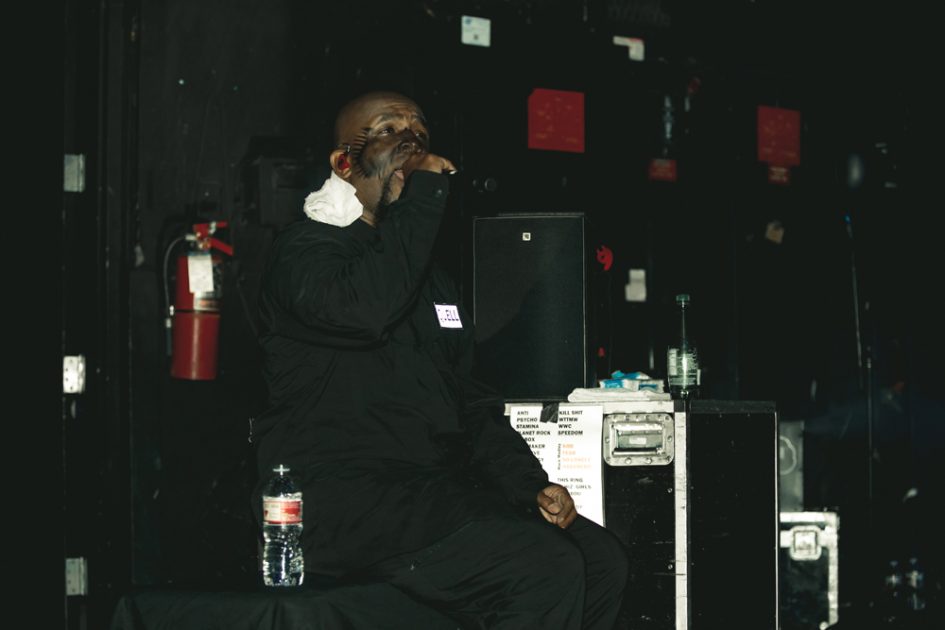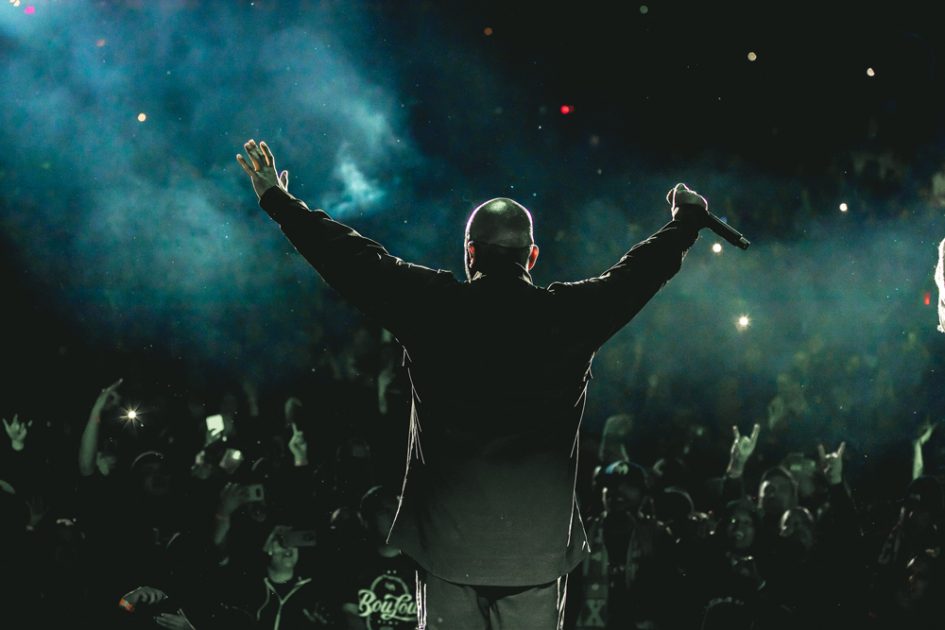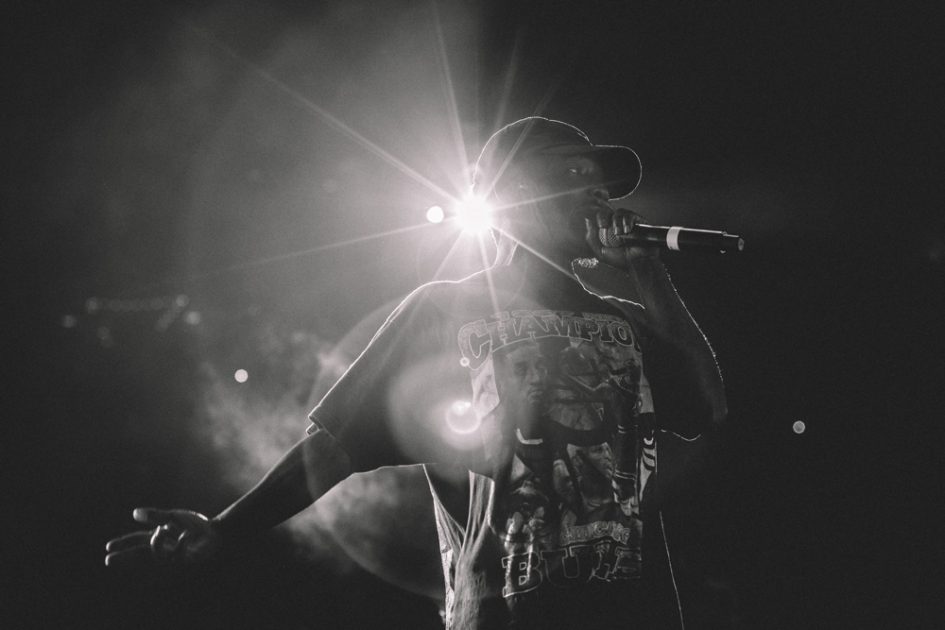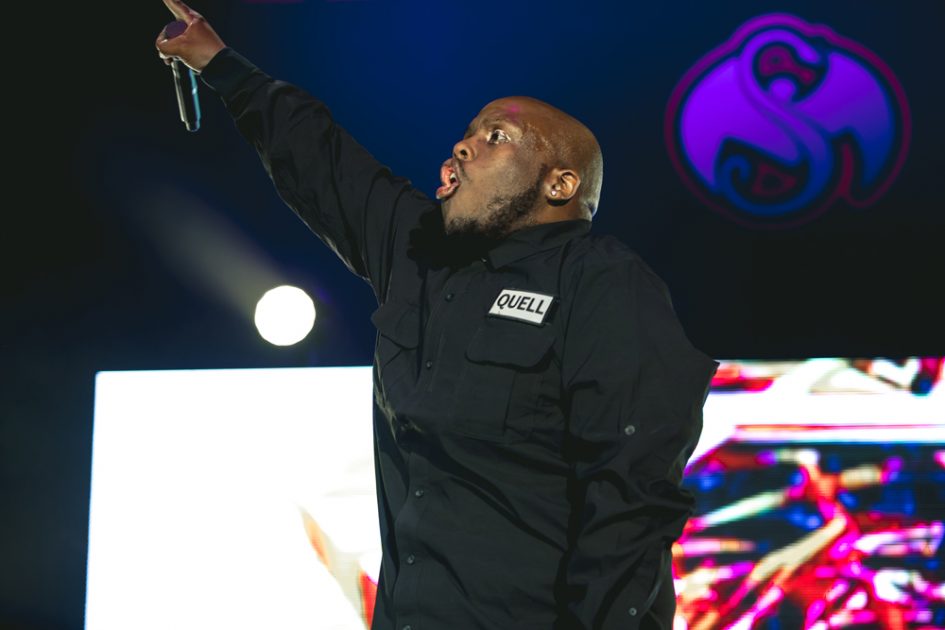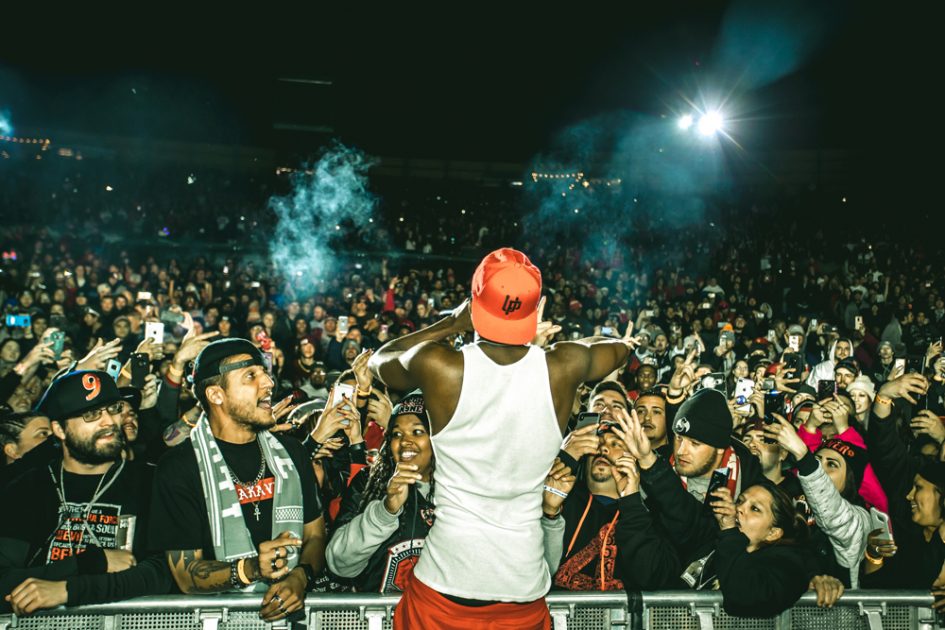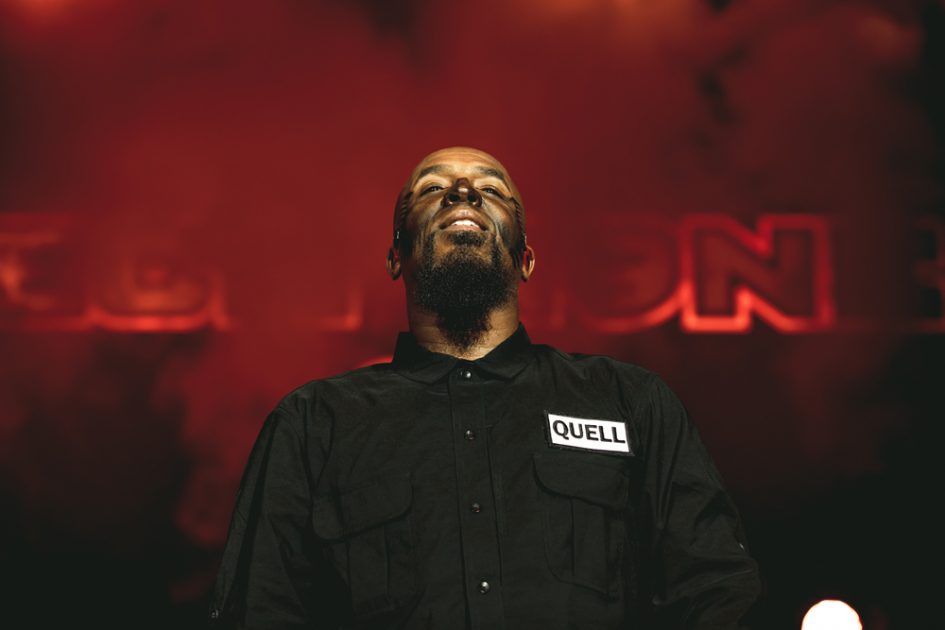 Click here for dates, tickets, and VIP Packages For Tech N9ne's Independent Grind Tour 2018!