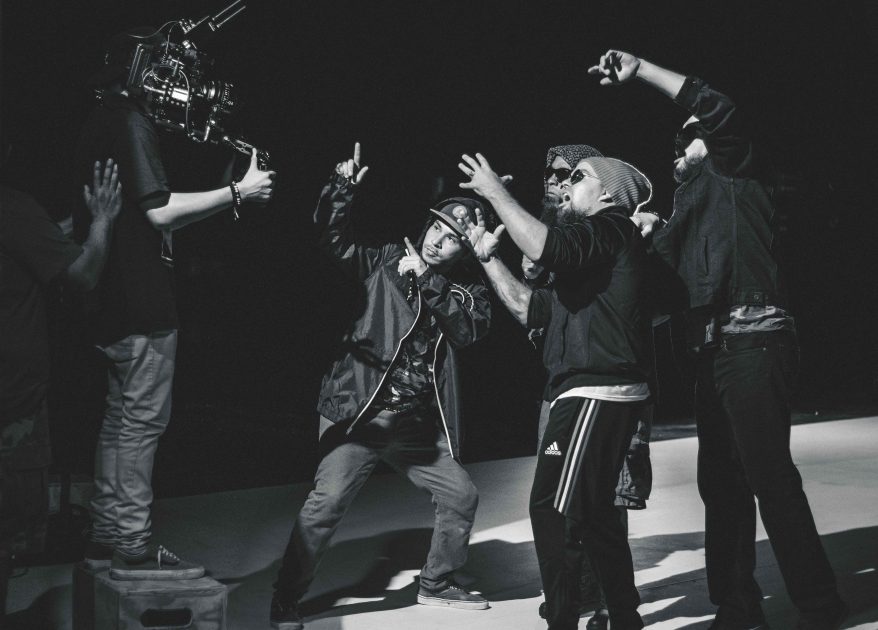 A month removed from it's released South Of 5th  hasn't slowed down, extending the summer vibes well into fall!
One of the songs that has emerged as a fan favorite is "Run Up" featuring Strange music's head honcho,Tech N9ne; it should come as no surprise because whenever MAYDAY and Tech link up it's special (see "Fragile")! Now, ¡MAYDAY! has unleashed a set of visuals to the standout cut.
With some powerful shots and of course tons of color, the visuals bring to life the island vibes that are laced with that vintage Strange edge!
Watch it now!
Click here to Listen to South of 5th!