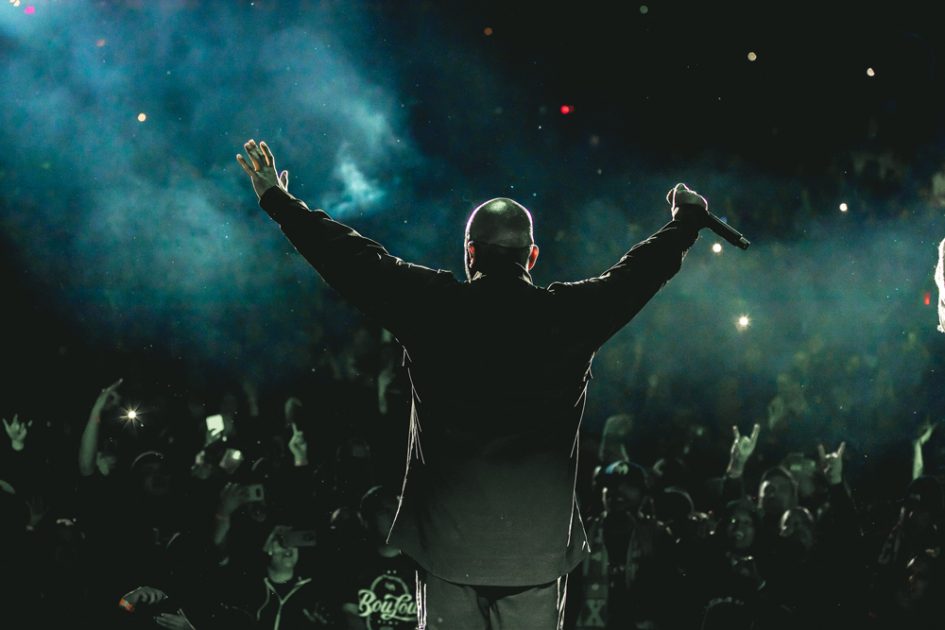 Denver is like a second home to Strange Music and though are artists are always playing different venues in the Colorado area, The Fillmore is basically our living room!
Considering the wild parties we've had, it's only right that Tech, Krizz, Mackenzie would help commemorate The Fillmore's 20th Anniversary with a two-night event!
Get your double dose of Tech, Krizz, and Mackenzie on Friday, May, 17th and Saturday, May 18th!
Tickets are available now! Get em before it's too late!