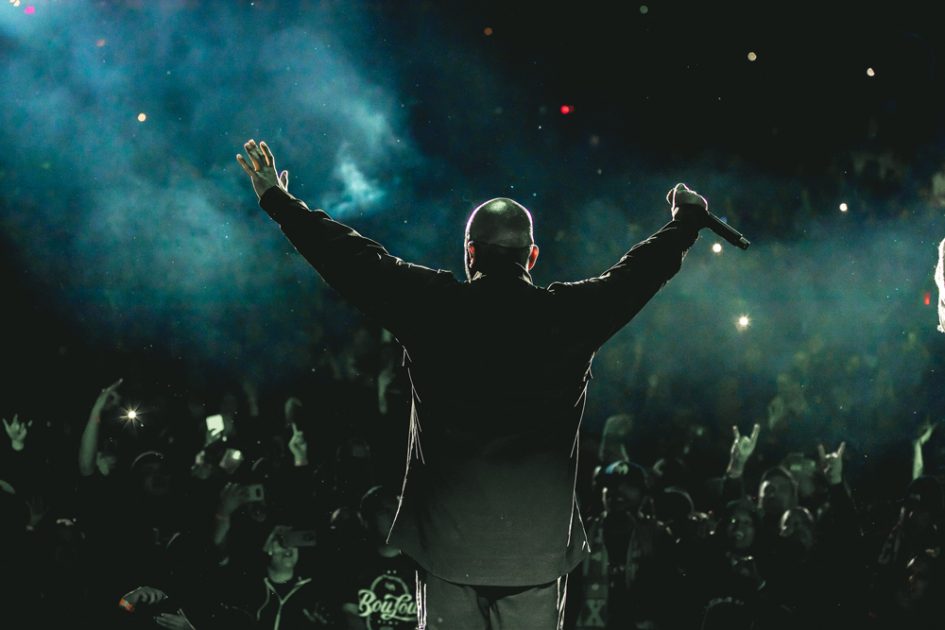 The live show has been an integral part of the Strange Music blueprint since the beginning, and now the industry has realized, in this era, it's one of the best things artists can do to spread their music.
Though the industry has started to catch up, they still have ways to go before the catch up to the king, Tech N9ne.
According to NME.com, Tech N9ne was the "hardest touring"  hip-hop artist for 2018, with 132 shows to his name, totaling in 46,057 miles traveled. They have also estimated Tech's career total miles traveled at a whopping 506,813.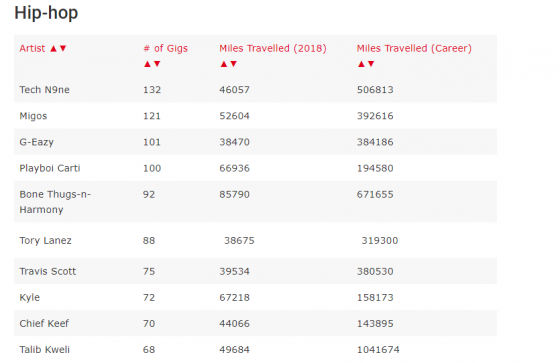 For a frame of reference, assuming he put on one show per day, it means Tech spent 36% of 2018 performing, traveling enough miles to go around the world twice, bringing his career total trips around the world (in miles) to 20.
Of course, it's just not the quantity but quality.
Each night for (give or take) two hours, Tech dazzles with costume changes, dance moves, and the surgical precision needed to deliver his complex bars perfectly (with no backing track). Whether it's the first show or the 132nd Tech gives it his all and thats what makes him the gold standard for the live performance in hip-hop.