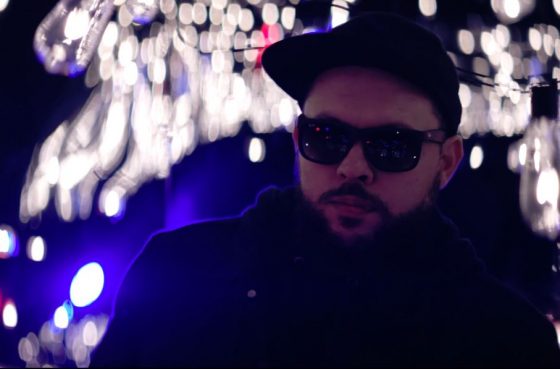 Just when you thought you were done getting gifts, Wrekonzie snuck one under the tree!
After a busy year rocking South Of 5th with ¡MAYDAY!, Wrekonize has unearthed a video from the vault for a cut off his last solo effort, Into The Further.
Now, the sultry, catchy track, "With The The Music On" gets visual treatment, and as you can guess, it's definitely not one you put on during family holiday get-togethers.
CLICK HERE TO PURCHASE INTO THE FURTHER ON iTUNES NOW!