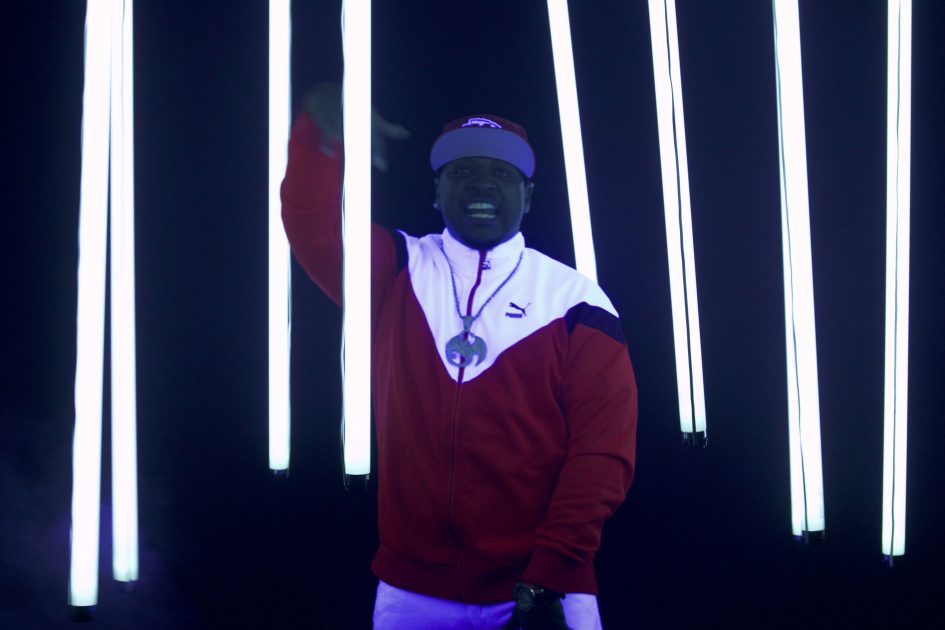 Stevie Stone is back, focused, and in a zone!
Today he drops off an amazing set of visual for his new track "Zonin'." With the neon lights and some striking scene changes, it'll let you know very quickly what the songs purpose is, to party.
It's perfect timing because he also announced his tour with Madchild today and you can bet that the hard-hitting beat along with Stevie's energy will be nothing short of spectacular live.