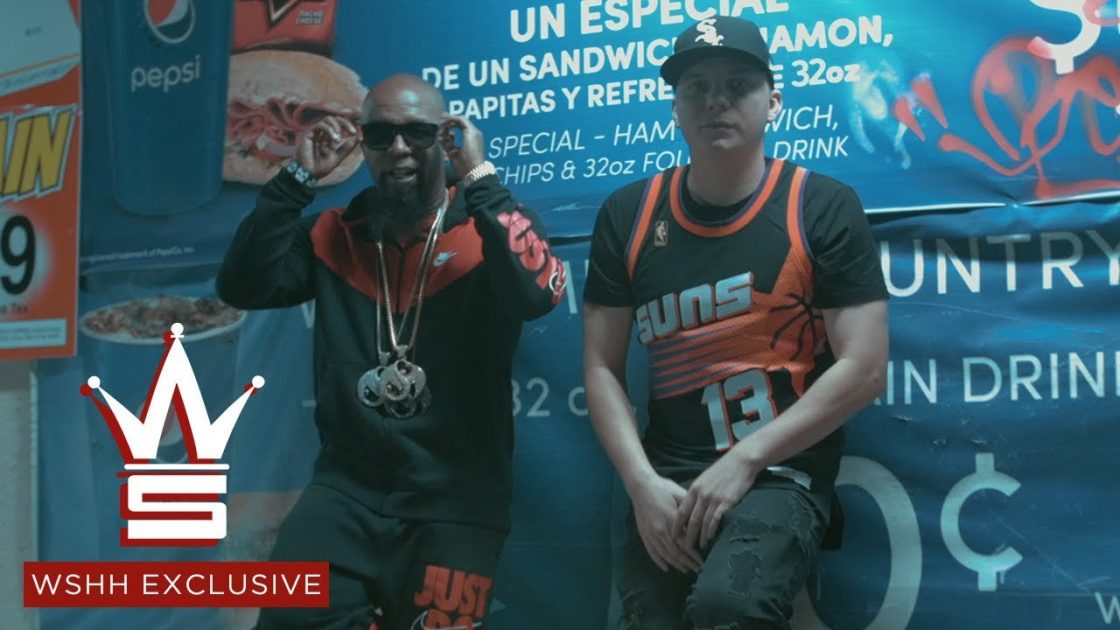 Tech has been steadily dropping solo material since Planet, but it doesn't stop him from stepping in and reminding the hip-hop world that he is one of the best features you can have on a track.
Exhibit #6688846993 of Tech killing the feature game comes on Bootleg Kev's latest effort, "Made For This." Tech does the title justice, with a balls-to-the-wall approach that flexes a few different flows; all of with, of course, are perfectly in the pocket.
Tech is joined by Jadakiss and Kap G, who keep the energy up, making sure the song is rockin' from start to finish!