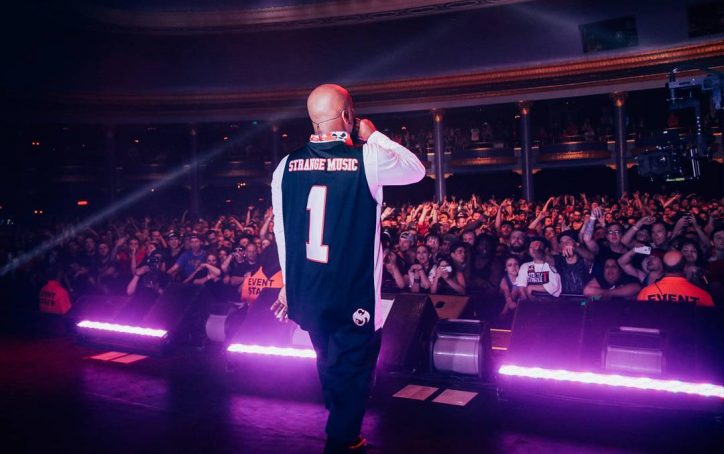 Tech has been touring nonstop as of late; he just wrapped up his European tour and now he's off to Canada.
A trip filled with packed venues, weird food reviews, hotel antics, and of course some amazing performances, those of us in the States could only live vicariously through social media, so in case you missed it, we have a few highlights of what went on while in Europe thanks to Tech and Krizz.
https://www.instagram.com/p/BukSig3hnmq/
https://www.instagram.com/p/BuFS_FpBZPd/
Obviously, the pranks and food reviews are hilarious, but what really jumped out was the crazy amount of people supporting Tech so far from home. To hear people all the way in Bulgaria changing KCMO, is a testament to the worldwide movement of Strange and how great music connects us all no matter where we are from!