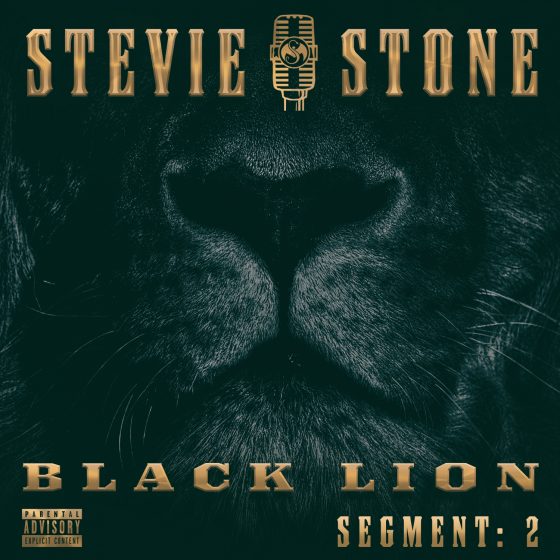 Stevie Stone has been on a tear as of late, constantly working in the studio and trying to get the best possible music out to his fanbase.
This segment to his Black Lion project showcases that. Stacked with heavy instrumentals and an undeniable flow – Black Lion Segment: 2 raises the stakes.
Don't miss out on the latest from Stevie Stone!